Malaysia Must Relax Foreign Ownership Policies To Encourage Foreign Direct Investment, Billionaire Investor Jim Rogers Says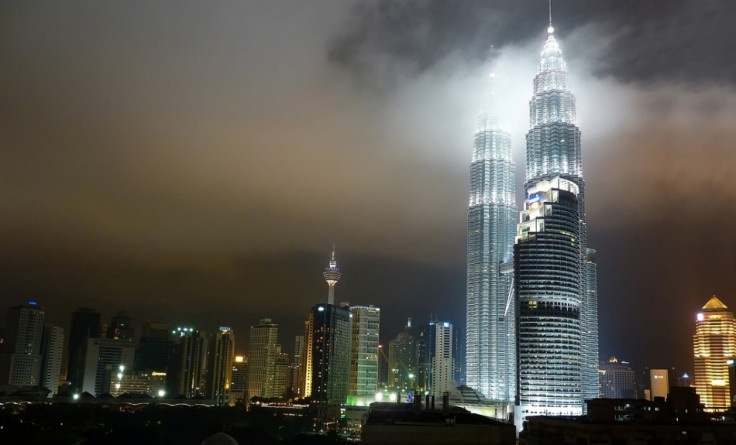 In order for Malaysia to maintain its position as an attractive investment destination in Southeast Asia, it will need to relax its foreign ownership policy, and allow more assets to be held by the private sector, said American investor Jim Rogers.
Malaysia has the potential to emerge as an international financial center if it makes the appropriate policy changes, Rogers said, according to Bernama, Malaysia's national news agency.
"When people think of Malaysia, they think the government owns or controls a major portion of the economy," he said, adding that the government should instead grant incentives to Malaysians who invest in companies that are privatized to speed up demand from investors.
"Assets disposed are sometimes better off in the hands of the private sector rather than with the government."
Rogers added that since international investors can go anywhere, they look for countries that are open, exciting and dynamic, not where investment is restricted, according to Bernama.
"If you want to invest in a bank in the U.S., you just pick up bank bonds. There is no restriction on how much you can own and in how many banks; you can own whatever you want," Rogers added.
Malaysia boasts ample natural resources, which makes it one of the most attractive investment hot spots of the countries that have become more open, Rogers said, but the country will have to show foreign investors that there are opportunities for them, and that they will not be treated differently from domestic investors.
"There are many good companies and opportunities existing in agriculture and development, like what you have been doing in Johor, which could be exciting for Malaysia, as well for outside investors," Rogers said. "You have to accelerate that trend, you have to let investors know that they are welcomed here and that they will be treated like everybody else," according to Bernama.
In recent years, as the economy expanded and the average wage increased, Malaysia has become less attractive as a manufacturing hub, especially with poorer Southeast Asian countries like Myanmar and Cambodia now able to offer lower costs.
In transitioning from attracting labor-intensive investment to high technology investments, Malaysia saw a decrease in foreign direct investment (FDI) of 17.4 percent last year -- $10.1 billion down from $12.2 billion in 2011, according to Datuk Seri Mustapa Mohamed, Malaysia's International Trade and Industry Minister, the Sun Daily, a Malaysian newspaper, reported.
This challenge will not be Malaysia's alone, but will likely be shared by all of its more prosperous Southeast Asian neighbors, including Indonesia, Vietnam and the Philippines.
With the recent announcement of the Fed's intention to back off its policy of pumping money into the economy by purchasing bonds, easy money will no longer be flowing as readily as before into the emerging markets of Asia. As such, all of the emerging economies will have to reposition themselves in order to attract foreign investment.
Malaysia maintained its rank as the third-largest recipient of FDI in Southeast Asia in 2012, according to the World Investment Report 2013.
© Copyright IBTimes 2023. All rights reserved.