Is 'Man Of Steel' The Superman Movie Fans Have Been Waiting For? Reviews And Box Office Prediction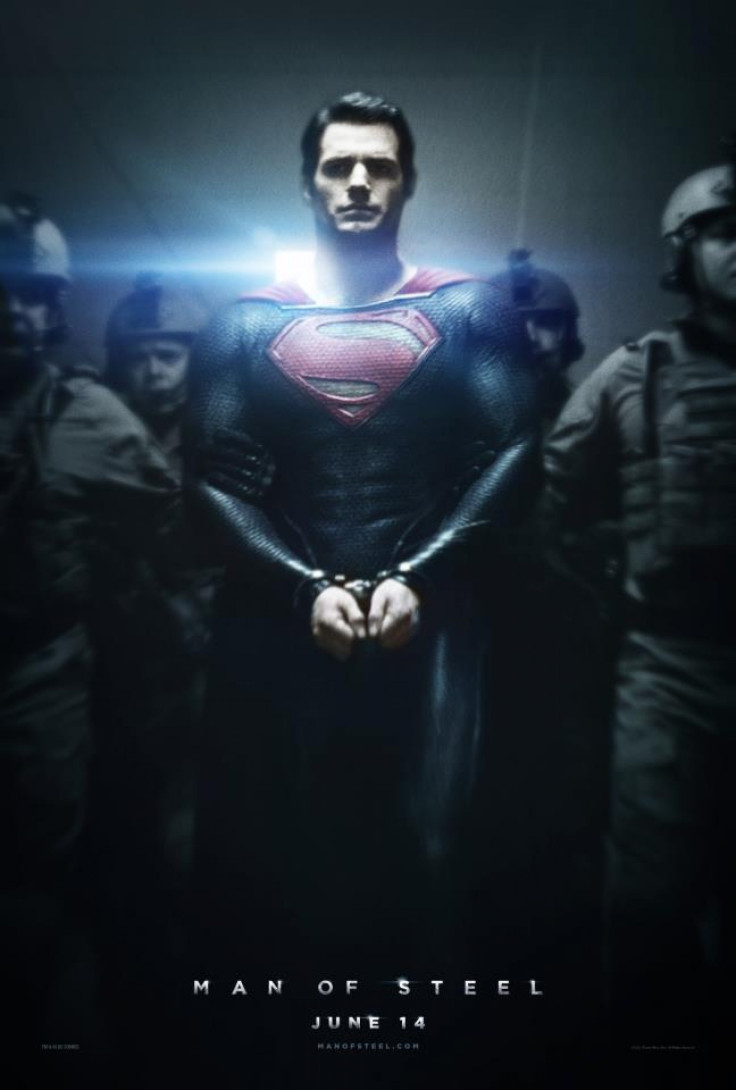 "Man of Steel" is being released on June 14 and Superman's latest reboot is proving to be a mostly successful affair for critics. The film is also expected to be one of the biggest hits of the summer, with a potential $100 million debut.
On Rotten Tomatoes, "Man of Steel" is tracking at 71 percent fresh, with 22 positive reviews and nine negative reviews, as critics begin to weigh in on the blockbuster movie directed by Zack Snyder and starring Henry Cavill as Superman, Russell Crowe as Jor-El, Amy Adams as Lois Lane and Michael Shannon as General Zod.
"Man of Steel" is anything but a small movie according to critics, with huge action sequences and set pieces that mostly delivers on the hype and marketing campaign that had Superman's origin story heavily featured in commercials, television spots and in print. Christopher Nolan ("Batman") serves as a producer on the film and the Hollywood Reporter's Todd McCarthy notes that some of his influence can be found in "Man of Steel" but don't expect an overly dark and gritty version of Clark Kent.
Snyder's Superman movie is a little more serious in tone, focusing on aspects of sacrifice, but is fast-paced and heavy on action, notes McCarthy. Any exposition scenes where plot or story is discussed features something visually exciting, easing any pacing issues.
Variety's Scott Foundas is less kind to "Man of Steel" as he notes the movie goes out of its way to strip itself of its history, noting a lack of kryptonite mentions, with too much focus on action and visual effects. Foundas disagrees with McCarthy, stating the more serious tone of the film proves to be a detriment. According to Foundas, "Like its lead, Snyder's entire movie seems afraid to crack a smile."
Other reviews, such as those from Time Out UK's Dave Calhoun or Hitfix's Drew McWeeny, point out the film's strong portrayal of Lois Lane as a sharp investigator that quickly figures out Clark Kent's secret identity. Most of the "Man of Steel" reviews focus on Snyder's ability to straddle the line between tradition and a modern take on the superhero that will surely please fans, something that's more important to Warner Brothers than a positive critical reception.
"Man of Steel" is on pace to a $100 million debut at the box office, reports Variety. Sources talking to the trade publication believe the film could have a total take of $300 million at the box office, while Fandango reports advanced ticket sales have outpaced all other movies released in 2013, including "Iron Man 3."
© Copyright IBTimes 2023. All rights reserved.