'The Mandalorian' Episode 4 Spoilers: Release Date, Plot And More
The bounty hunter will move on to his new job in "The Mandalorian" episode 4, which will be released this weekend. After the Baby Yoda storyline, the plot will focus on a more action packed adventure for Pedro Pascal's character.
According to the plot of the next episode, the bounty hunter will team up with an ex-soldier to protect a village from raiders. The ex-soldier may be Cara Dune (Gina Carano), who was a shock trooper in the Rebel Alliance.
It remains to be seen if the next episode will reveal more of the back-story of Pascal's character. The action sequences of the bounty hunter's childhood suggest that he was there during the Siege of Mandalore, which is a battle that was fought towards the end of the Clone Wars, Screen Rant reported.
After the Siege of Mandalore, the Empire took control of the planet and outlawed the warrior way of life of the people. That story is relevant to "The Mandalorian" TV series because it has confirmed there are still warriors in hiding throughout the galaxy who have not forgotten their old ways.
With the new mission that Pascal's character will undertake, it remains to be seen what will happen to Baby Yoda. According to Vanity Fair, the new character is not only a hit among the fans, but the cast members as well.
During the premiere of the TV series, producer Dave Filoni recounted a story about how they were planning to shoot a blank slate for Baby Yoda scenes because they wanted to have the option of adding a digital version of the character if the puppet didn't look convincing. Werner Herzog, who plays the role of the villain referred to as The Client, slammed the producers for being "cowards" and told them to "leave it."
Herzog turned out to be right and Baby Yoda became a big hit. The TV series is yet to reveal why the young character is important for the remnant forces of the Empire. According to a popular theory, they want to make clones based on the genetic material of the baby, IGN reported.
"The Mandalorian" episode 4 will be released on Nov. 29 on Disney+.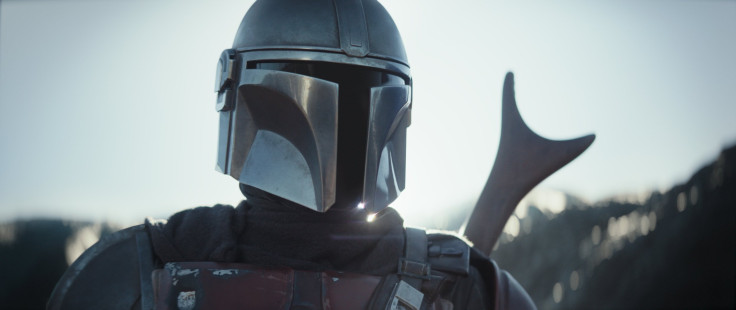 © Copyright IBTimes 2023. All rights reserved.