Mandy Moore Says She's Unlikely To Join Anne Hathaway, Julie Andrews In 'Princess Diaries 3'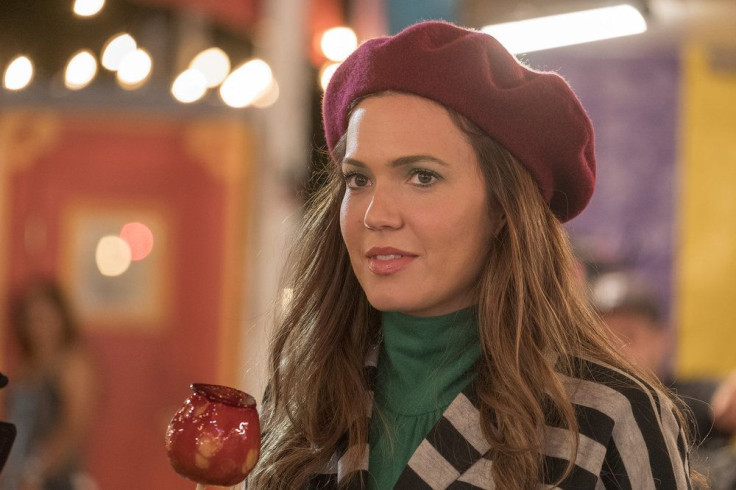 KEY POINTS
Mandy Moore doubts she will be part of "Princess Diaries 3," noting her character wasn't part of the second film
The "This Is Us" alum said she had so much fun taking part in the first "Princess Diaries" movie
Moore said she will watch the third movie regardless of whether or not she'll be part of it
Mandy Moore believes it's unlikely that her "Princess Diaries" character will be part of the upcoming third film in the series.
Moore, 38, weighed in on the news of "Princess Diaries 3" being in the works during a new interview. She revealed that she would love to reprise her role as Lana Thomas if asked but highly doubts she will get an offer to appear in the third film.
"I wasn't a part of the second movie. I would find it hard to believe that my character would ever come back for a third film," the "This Is Us" alum told Us Weekly Thursday. "I would totally be down because I had so much fun being a part of the first one. But yeah, I find it hard to wrap my head around the idea that Lana, unless she sort of turned her life around, I would not expect her to be a part of that story."
However, Moore said she "will watch" the third movie regardless of whether or not she'll be in it.
Moore starred alongside Anne Hathaway and Julie Andrews in the beloved 2001 comedy "The Princess Diaries," playing Lana, a popular cheerleader who bullies Mia Thermopolis (Hathaway) and the other students. Hathaway and Andrews reprised their roles as Mia and Queen Clarisse Renaldi in the 2004 sequel.
"I wish I had their numbers and texted them on the regular!" Moore told Us Weekly of her two former co-stars, noting that she has not spoken with them about a new installment.
The actress also shared that playing the high school mean girl in the first film was "so much more fun than playing the good girl, I have to say."
Earlier this week, The Hollywood Reporter confirmed that "Princess Diaries 3" is in the works. Unnamed sources told the outlet that the third installment is a continuation of the Hathaway-led series and not a reboot.
The "Devil Wears Prada" actress doesn't have a deal to return yet, but the insiders were convinced that it's just a matter of time before she'll be on board for the project because Hathaway has been vocal about wanting to do another "Princess Diaries" movie.
"I want to do it, Julie [Andrews] wants to do it, Debra Martin Chase, our producer, wants to do it," she said on "Watch What Happens Live with Andy Cohen" in 2019. "We all really want it to happen, it's just we don't want to do it unless it's perfect because we love it just as much as you guys love it."
Hathaway doubled down on her take on "Princess Diaries 3" last month while promoting her movie "Armageddon Time," sharing that she was "pulling for it."
"I would more than entertain it, I'm pulling for it," Hathaway told Entertainment Tonight. "If there's any way to get Julie Andrews involved, I think we would make it work. We would go to where she was and put a green screen behind her and just make it happen."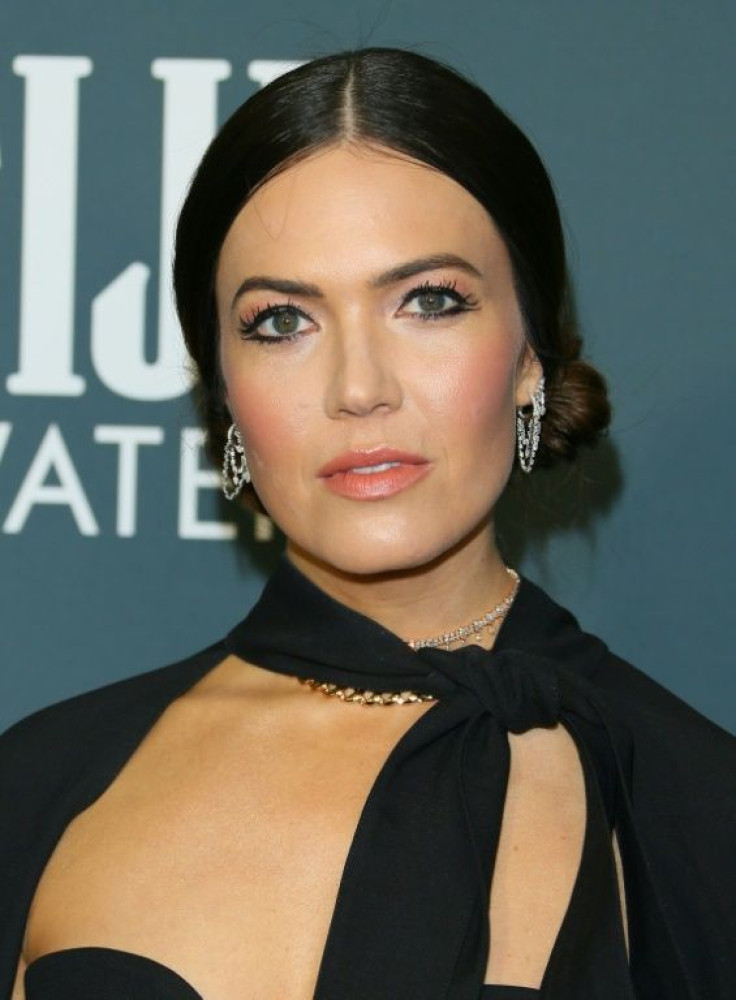 © Copyright IBTimes 2023. All rights reserved.