Mark Zuckerberg Net Worth Plunges By $6 Billion After Facebook Outage
KEY POINTS
Zuckerberg's standing on Forbes' billionaires list dropped to #6 from #5
The outage caused Facebook shares to drop by 5%
Security experts believe the outage was caused by DNS failure
Mark Zuckerberg, the co-founder and CEO of social media platform Facebook, suffered a $6 billion loss in his net worth following an hours-long outage Monday.
The outage beginning midday Monday took Facebook, WhatsApp and Instagram services down for six hours before it was restored around 6.30 p.m. ET.
"We're aware that some people are having trouble accessing our apps and products," Facebook announced on its official Twitter account. "We're working to get things back to normal as quickly as possible, and we apologize for any inconvenience."
The outage caused Facebook shares to plunge by 5%, which led Zuckerberg, who owns 15% of the company's stock, to lose $6 billion in personal wealth.
The outage also caused Zuckerberg to drop to #6 from #5 on Forbes' real-time billionaires list. As of 9 p.m. ET Monday, Zuckerberg had a net worth of $116.8 billion, falling just behind Larry Ellison with $117. 5 billion, Bill Gates with $128.8 billion, Bernard Arnault with $173.3 billion, Jeff Bezos with $186.6 billion and Elon Musk with $201.2 billion.
While Facebook has yet to give a reason for the outage, some security experts believe the platform had encountered a problem with its Domain Name System (DNS).
"ThousandEyes tests can confirm that at 15:40 UTC on October 4, the Facebook application became unreachable due to DNS failure. Facebook's authoritative DNS nameservers became unreachable at that time. The issue is still ongoing as of 17:02 UTC," ThousandEyes, Cisco's internet analysis division, wrote on its Twitter account.
The widespread outage occurred the morning when "60 Minutes" aired a segment where Frances Haugen, a former Facebook employee turned whistleblower, said the platform is aware that it is being used to spread hate and misinformation.
"The thing I saw at Facebook over and over again was there were conflicts of interest between what was good for the public and what was good for Facebook. And Facebook, over and over again, chose to optimize for its own interests, like making more money," Haugen said, according to CBS News.
"Facebook has realized that if they change the algorithm to be safer, people will spend less time on the site, they'll click on less ads, they'll make less money."
Haugen is scheduled to testify before a Senate subcommittee Tuesday about the social media platform's impact on the youth.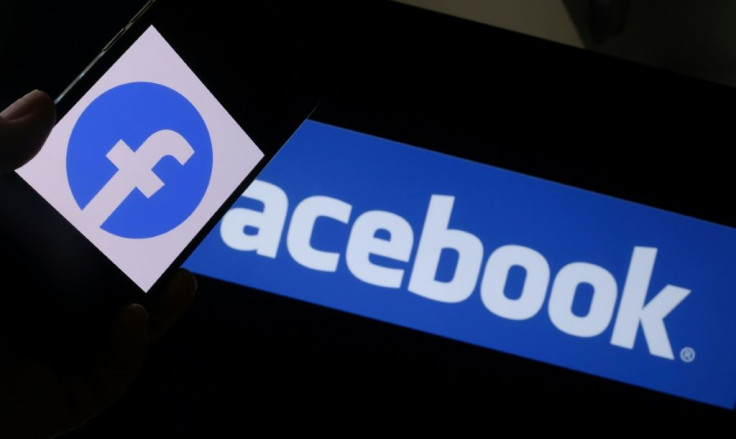 © Copyright IBTimes 2023. All rights reserved.
FOLLOW MORE IBT NEWS ON THE BELOW CHANNELS