Mark Zuckerberg's Social Media Accounts Hacked By Saudi Arabia-Based Group OurMine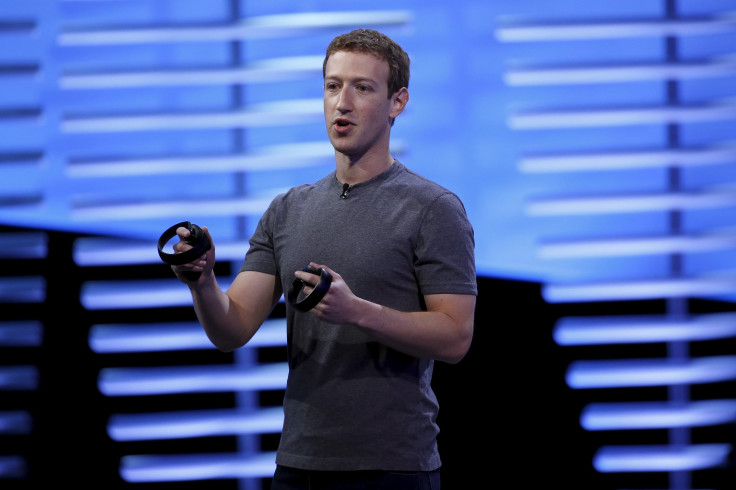 Facebook founder Mark Zuckerberg's social media accounts were hacked Sunday by a Saudi Arabia-based group called OurMine. The hacking group, which reportedly has more than 40,000 Twitter followers, briefly accessed Zuckerberg's Instagram, Twitter, LinkedIn and Pinterest accounts.
The group reportedly claimed responsibility for the hack in a tweet and invited Zuckerberg to contact them.
"Hey @finkd we got access to your Twitter & Instagram & Pinterest, we are just testing your security, please dm us," the hackers wrote, in a now-deleted tweet, according to BBC.
A representative for Facebook told VentureBeat that Zuckerberg's Instagram account was not breached, despite the hackers' claims. On Instagram, also owned by Facebook, Zuckerberg has posted just 30 images and has more than 600,000 followers.
"No Facebook systems or accounts were accessed. The affected accounts have been re-secured," the source said.
According to some reports, the latest breach could be linked to the 2012 hack of LinkedIn.
Last month it was reported that 117 million LinkedIn username and password combinations stolen four years ago were being sold on the dark web for 5 bitcoins, which is worth about $2,300.
© Copyright IBTimes 2023. All rights reserved.