Market Operators More Greedy Than Fearful In Early Going On Monday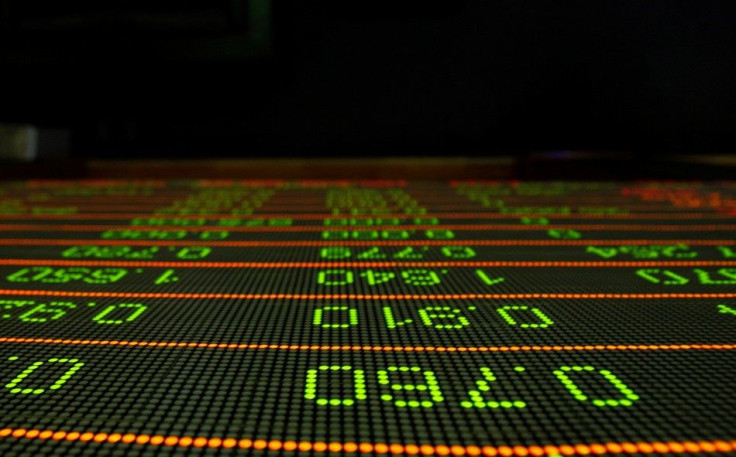 China's easy money and Spain's hard choice to accept a bailout of its cash-strapped financials sector appear to have market participants feeling pretty chipper in the early going on Monday.
Asia's equity indexes are mostly in the green, with Hong Kong's Hang Seng, Japan's Nikkei 225, and Singapore's Strait Times Index all climbing more than 1.5 percent, as of Sunday at 11 p.m. EDT.
At the same time, U.S. stock-index futures are also doing well, with the differential between the fair value and the level of the S&P 500 indicating an opening pop of more than 1 percent. Of course, all this could change in a heartbeat, with the Chicago Board Options Exchange Volatility Index, or VIX, still comparatively high at 21.23.
Most significant, the euro is a bit stronger, and the U.S. dollar is a bit weaker, relative to each other: Let's call it 1 percent.
However, the sentiment shift to euphoria from panic could be short-lived, according to Reuters, which correctly noted that the coverage and the results of Greece's snap parliamentary elections on June 17 could well have repercussions not only across the euro zone but also around the world.
So maybe it will be risk-on today, and perhaps it will be risk-off tomorrow.
© Copyright IBTimes 2023. All rights reserved.