'Married At First Sight' Season 4 Spoilers: Who Walked Out On Her Husband In Episode 9? [RECAP]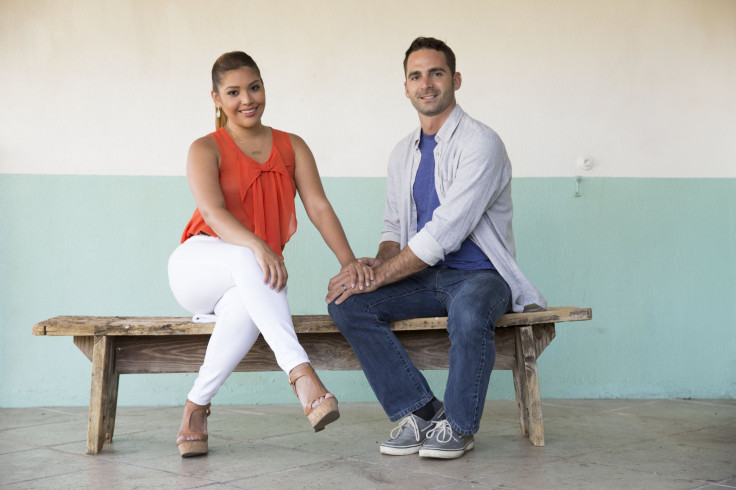 Marriage is a lot of work. In "Married at First Sight" Season 4, episode 9, one couple put in tons of effort to make each other happy. However, the other newlyweds weren't so joyful. A fight ended with one wife packing her bags on the FYI reality show.
Tom and Lillian
Tom Wilson's birthday is coming up, and Lillian Vilchez wants to fly his brother, Jeremy, to Miami. She is trying to make everything a surprise, so she gets some advice from Jeremy. He seems happy to help Lillian plan a fun event.
Lillian is trying to get the house ready for guests without telling Tom what's happening. "I didn't really realize cleaning up was such a big deal for her," Tom tells the cameras during his wife's housework spree.
On his birthday, Lillian makes Tom breakfast. She tells him that she is working today, and Tom's questions about it make her nervous. Lillian is trying to cover up the fact that she is picking up his brother at the airport. When Jeremy arrives at his house, Tom is completely shocked and excited.
They have a barbecue for his birthday with a few of Tom's friends. Lillian invites her family as well, and Tom is touched that everyone wants to celebrate with him. He has a great time on his birthday, thanks to his wife.
Nick and Sonia
This is Nick Pendergrast's first time living with a significant other, and he is adjusting. He and Sonia Granados don't typically eat breakfast, but they're trying to make the meal a daily ritual. They quickly realize that they should invest in some nonstick pans.
Sonia knows that Nick's dogs are important, so she invites a dog trainer to the house. She hopes that it shows Nick that she is putting in effort. The trainer helps her acclimate to giving them treats and shows her how to take control on walks. Her husband definitely appreciates that Sonia is working on her fear of dogs.
Nick still seems afraid to open up to Sonia, though. She has closed herself off during two different confrontations, so he isn't so sure how honest they can be. He says he likes her, but he still doesn't seem very sure of their relationship. "I'm reassessing the situation as we go," he tells the cameras.
Sonia feels like she is the only one putting in the effort. Nick is frustrated about where they are in their relationship. Sonia goes to her friend Lorena for advice. Sonia knows that she likes her husband, but she isn't sure if the feelings are returned. Lorena advises her friend to work on her communication skills.
That night, Sonia talks to Nick about moving their relationship forward. Nick finds it hard to move past Sonia's tendency to shut down after conflict. He doesn't think that they should have to put this much work into connecting with a person. Sonia thinks they have to put in even more work because of their situation. She notes that they have opposite perspectives.
"So maybe they matched us incorrectly," Nick says. He thinks that he should have some more feelings for her at this point.
Sonia says he should open up more, and Nick gets very defensive. He doesn't want to even hear the term "open up" anymore. Nick walks out and says they have nothing more to talk about. Sonia points out that he hates when she does the same thing to him, but that doesn not stop him from walking away.
"I don't like her. That's opening up. I can't open up anymore than that. I don't think she is attractive and I'm not attracted to her," he tells the cameras.
Sonia packs her bags and leaves the house. "You have a s----- father, sorry," she tells the dogs on her way out.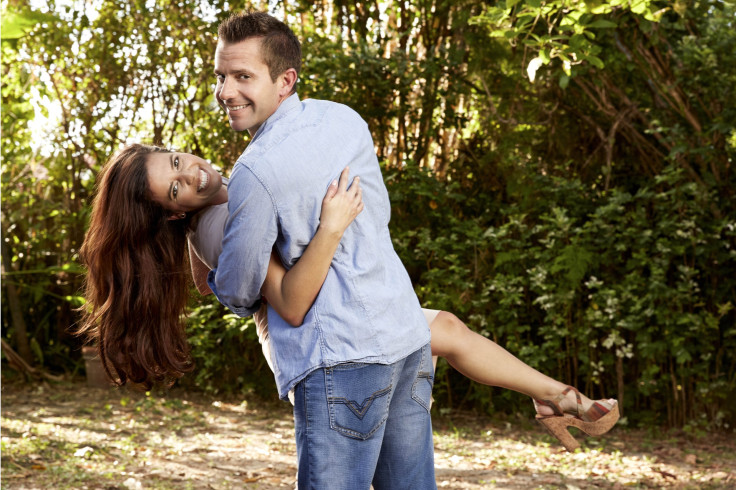 Derek and Heather
Though Heather Seidel decided that she wanted to get divorced, she isn't done with "Married at First Sight" yet. One expert, sociologist Dr. Pepper Schwartz, meets with her to talk about why she made this choice so early.
She said that she quickly moved Derek Schwartz from the husband category to the friend category. He made nasty comments when they fought, and she knew they wouldn't work out. Dr. Pepper says this could be an experience for her to grow and asks her to write a letter of appreciation to Derek. She thinks it might provide closure for both of them.
Pepper goes to Derek and asks about what he felt went wrong. She notices that Derek, unlike Heather, is still wearing his ring. He didn't want to tell his co-workers that everything fell apart already. She tells him to send a letter of appreciation as well. She thinks it might help him move on.
Derek decides to tell his mother about his divorce. His mom is shocked and upset. She feels like Heather should have given it more time.
"Married at First Sight" Season 4 airs Tuesdays at 8:45 p.m. EDT on FYI.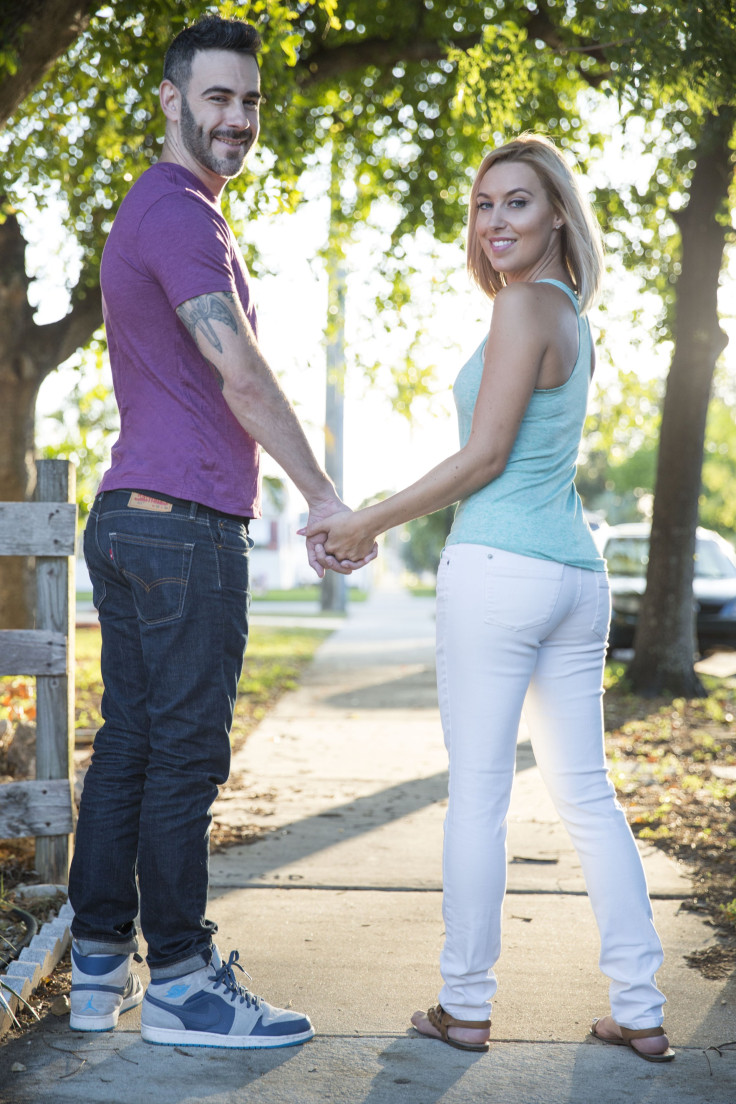 © Copyright IBTimes 2023. All rights reserved.