'Marvel Heroes 2015' Release Date Next Month: Developer Promises More Content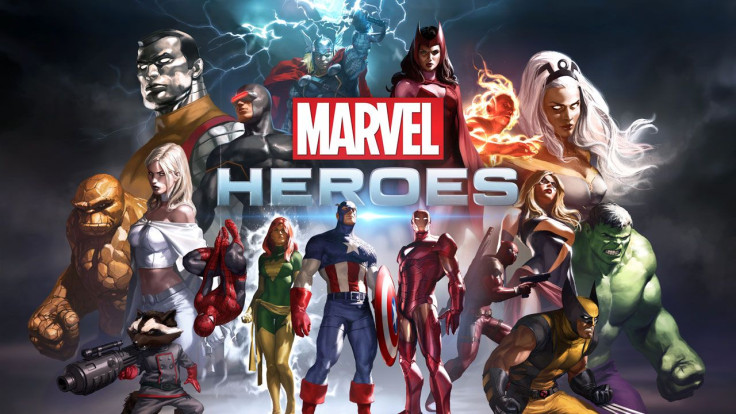 "Marvel Heroes 2015" will arrive for the PC next month, on the same day that its developer, Gazillion Entertainment, will launch the game's beta for Mac players.
"'Marvel Heroes 2015' is a new launch for the 'Marvel Heroes' brand coinciding with a one-year anniversary milestone on June 4th and it highlights all the new game content added since launch," the privately held game publisher said in a press release.
"'Marvel Heroes 2015' also includes even more game content, including end-game raids, alternate advancement systems and other various additions. For Gazillion, it's a new release and a challenge to continue adding more content and improvements than any other iterative release on Earth."
Gazillion will launch the title on June 4, the same day it launched the original massively multiplayer online role-playing game "Marvel Heroes" last year.
"Marvel Heroes 2015 nicely represents everything we have accomplished and intend to accomplish with one name," David Brevik, CEO of Gazillion, said. "We've come a very long way since our original launch a year ago, and the now imminent release of 'Marvel Heroes 2015' alongside our massive anniversary celebrations marks the beginning of something even better. Whether it's defending the X-Mansion or recruiting your favorite superhero as a Team-Up, we're excited to continue delivering on our community's expectations. We truly believe we put more improvements into our game than any other iterative release out there. The 2015 moniker reaffirms our commitment to keep doing it."
Check out the trailer below.
Excited for "Marvel Heroes 2015?" Leave a comment below or tweet me!
© Copyright IBTimes 2023. All rights reserved.