Mashgin Makes The Fan Experience At Sports Arenas Seamless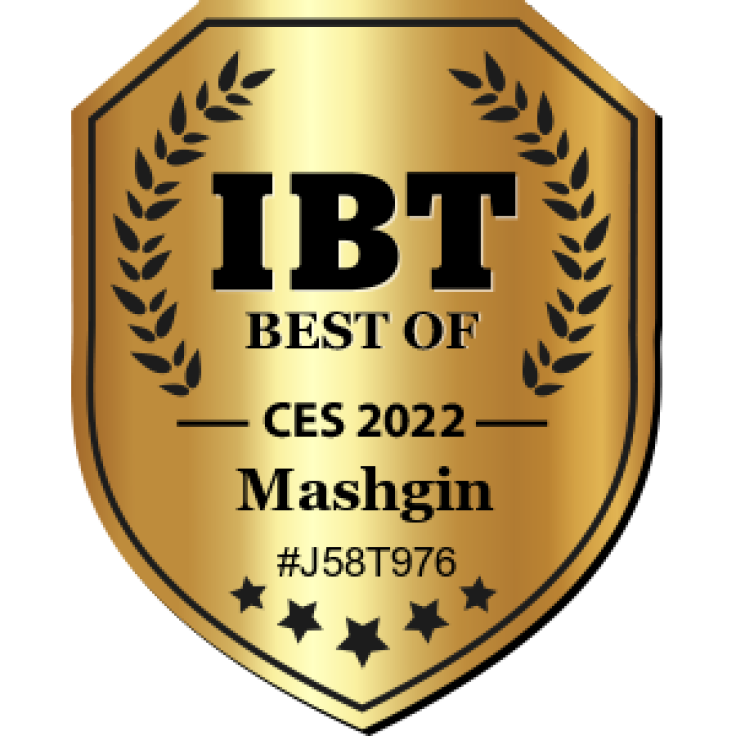 Where would major league sports be without the fans?
In an effort to modernize the fan experience at sports arenas, Mashgin, the touchless self-checkout system that eliminates the tediousness of long lines, has announced new partnerships with major league teams in the NFL and NHL.
Mashgin is present at various major league sporting venues, including one-third of National Football League (NFL) stadiums, one-third of Major League Baseball parks, six National Basketball Association (NBA) arenas, and three National Hockey League (NHL) centers.
Mashgin is proven to cut lines in half and increase sports concessions revenue by more than 30%. As market research shows that fans would spend 42% more on stadium concessions if lines were significantly reduced, Mashgin's true influence is emphasized.
How It Works
Mashgin's patented technology recognizes the price and number of packaged goods or open-plated food items, such as nachos and chicken fingers, from any angle. By using computer vision, its systems make it easy for fans to pay and scan products as quickly as possible.
"Our technology enables teams and their foodservice providers to create innovative fan experiences," Jack Hogan, Vice President of Strategic Partnerships, said. "Together with our partners, we've made it easy for fans to grab a hot meal, packaged snack, or beer and pay in seconds, keeping lines moving and getting fans back to the game faster."
According to Mashgin's press release, the company has finalized over 21 million transactions and $160 million in transaction sales.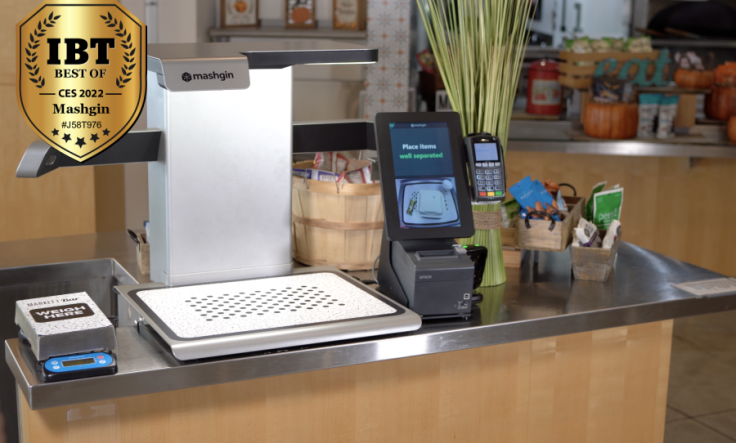 © Copyright IBTimes 2023. All rights reserved.