'Mass Effect: Andromeda' Is Official But Don't Expect A Remastered Trilogy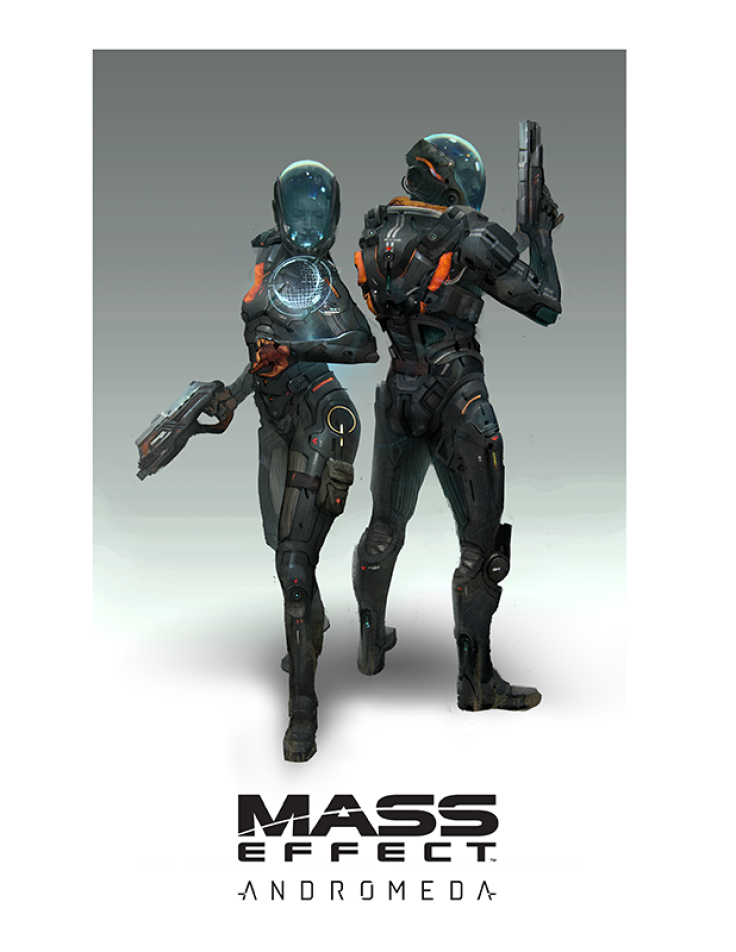 When Bioware first teased its upcoming "Mass Effect" title, fans were not able to see anything in-game. For E3 2015, there's now an official cinematic trailer to go alongside the official name reveal of the studio's newest title, "Mass Effect: Andromeda."
The developer shared in an official post in its blog the progress that the team has made with the game. "Mass Effect: Andromeda" was already been in the planning stage right after "Mass Effect 3: Citadel" was finished back in 2013. The plan for "Mass Effect: Andromeda" was a combination of the best of what has been seen in "Mass Effect" but with the goal of expanding to offer fans more.
This is why "Mass Effect: Andromeda" is going into new territory, as seen in the trailer. The playable character can either be a male or female with an upgraded Mako as a vehicle and the Andromeda galaxy to explore. The developer also hinted that "Mass Effect: Andromeda" is only coming to current-gen consoles, meaning PS4 and Xbox One, and the PC.
The game will also be running on Frostbite engine, and in an interview with Ars Technica, BioWare's Aaryn Flynn revealed that the team also made use of face-scanning technology in creating the title. This technology was the same as what was used in the NBA title, also from EA, though the developer did not confirm if individual player face-scanning is an option in "Mass Effect: Andromeda."
Apart from the new cinematic trailer, VG 24/7 also featured some screenshots of "Mass Effect: Andromeda." The screenshots shows the inside of a ship and what appears to be the barren dry land of a planet.
Even with the new "Mass Effect" title on the way that does not mean that the developer will revisit the old iterations to roll out remastered versions. In fact, EA made this very clear—it has no plans on delivering a "Mass Effect" trilogy for the PS4 or Xbox One.
"I won't like and say we haven't looked at it," said Patrick Soderlund of EA in a statement quoted by IGN. "But for us, it's about weighing where we spend our resources."
Way back last May, Bioware has been reported to tease a new IP apart from its "Mass Effect: Andromeda." This came from Bioware's Jay Watamaniuk shared via Twitter that the team is discussing some big ideas with what was dubbed as the secret IP, reported Gamingbolt. "Mass Effect: Andromeda" is expected to release come the holiday season of 2016.
"Mass Effect: Andromeda" cinematic trailer (Credit: YouTube/Mass Effect)
© Copyright IBTimes 2023. All rights reserved.