Mass Effect: Andromeda Will Be Release On March 21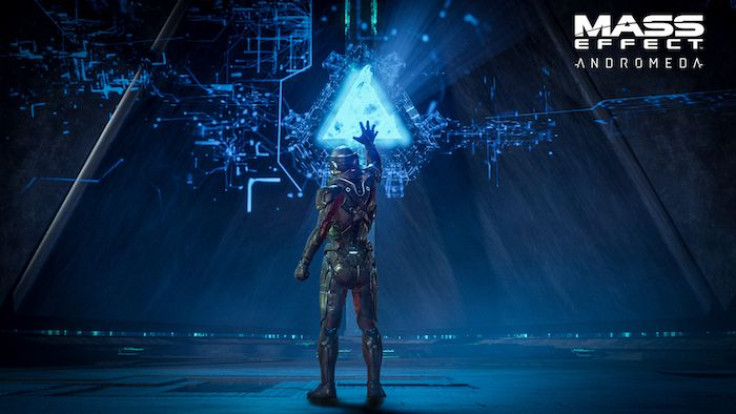 Mass Effect: Andromeda, the latest entry in the "Mass Effect" video game series, will be release March 21 in North America, according to a post from developer BioWare. The game will be available worldwide March 23.
The science fiction sequel is set 600 years after 2012's Mass Effect 3 and you play as the son or daughter of a solider who must find new worlds for humans to live on. As with past titles in the series, gameplay revolves around a mix of third-person shooting and RPG development with a heavy emphasis on open-world exploring through the game's galaxy.
The game will be released on Windows, PlayStation 4 and Xbox One. Although Mass Effect: Andromeda's release date is close to with Nintendo's upcoming Switch console — which will also be released in March — the company doesn't currently expect to port the game over. But in a recent interview with Dual Shockers, producer Michael Gamble said the company won't completely discount a future version for the console.
"We're not planning on it," Gamble said. "If the Switch launches and everyone's just yammering for 'Mass Effect,' who knows. We never want to close doors like that."
Additionally, while BioWare doesn't plan on producing a full trilogy of games off of Andromeda, as with the first Mass Effect trilogy, BioWare creative director Mac Walters still says that "future adventures" are a possibilty for the series. Footage of Mass Effect: Andromeda will also be showcased at NVIDIA's CES keynote, which can be streamed from NVIDIA's corporate blog starting at 6:30 PT.
© Copyright IBTimes 2023. All rights reserved.