Massive 'GTA 6' Leak Highlights Trailer Coming Soon, Introduces New Character
KEY POINTS
Fans believe "GTA 6" is in the works
But Rockstar Games hasn't confirmed anything about the game yet
A new set of details about "GTA 6" may have leaked online
The first trailer of the heavily-rumored but unannounced Rockstar Games' title "GTA 6" could drop sooner than anticipated based on new information posted online, which may have also revealed one character in the game.
Speculations about supposed "GTA 6" information started following a post made by voice actor Dave Johnson. In the post, the voice actor shared his excitement about his role as police chief Captain McClane in the new "Grand Theft Auto series."
"I just found out from the producers, that it's official. I will play the role of police chief Captain McClane in the new Grand Theft Auto series. It is a privilege to work with such a professional and fun group of folks. If you are a gamer, stay tuned," he shared in the Facebook post.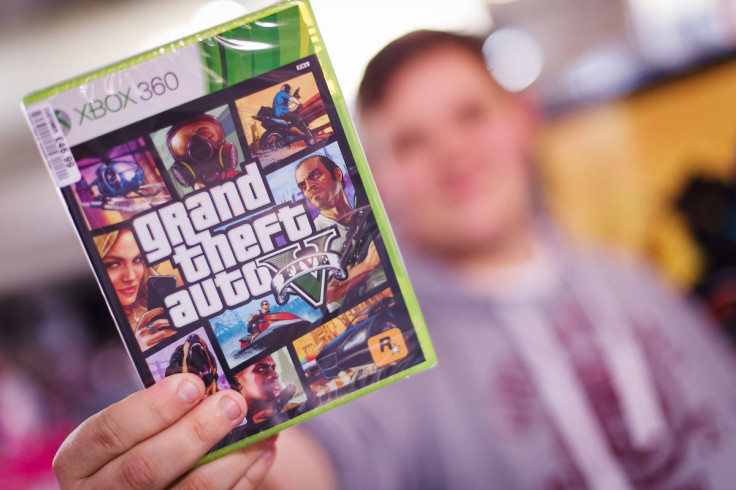 When asked about NDA on Facebook, the voice actor said, "as long as I don't give out plot points it's all good." One fan inquired if the role could be for "GTA Online" and Jackson responded, "They are producing a trailer, so I HOPE it's GTA 6."
The Facebook post, which has already been removed, fetched fans' interest who would like to know more about" GTA 6." As to why the post was removed, Jackson offered an explanation.
"So I pulled down the last post for awhile because was BOMBARDED by reporters, and video game magazine editors looking for a scoop. I almost couldn't believe how much attention I received just from that post," the voice actor shared in another post.
"It's like; "calm the hell down, dudes!" Sheesh! I will say this; the producers said I could spread the word, and there will be a new trailer soon! So look for that," he further explained in the post.
There are two takeaways from the posts of the voice actor. One, the character is named Police Chief Captain McClane while the other is about a new trailer releasing soon. At this point, there is no way to verify if these details are indeed for "GTA 6."
Industry insider Tom Henderson shared he reached out to the voice actor following his post. Henderson said the voice actor could not "provide any significant evidence to back up his claims."
The insider also revealed Jackson is "not sure if it's for GTA 6 or another episode in GTA 5." In the absence of an official confirmation, fans should take these supposed "GTA 6" details as highly speculative.
Rockstar Games has not yet confirmed if it is working on the next "Grand Theft Auto" game installment.
© Copyright IBTimes 2022. All rights reserved.
FOLLOW MORE IBT NEWS ON THE BELOW CHANNELS