Matt Lauer Confronts Bill O'Reilly on Controversial Whitney Houston Remarks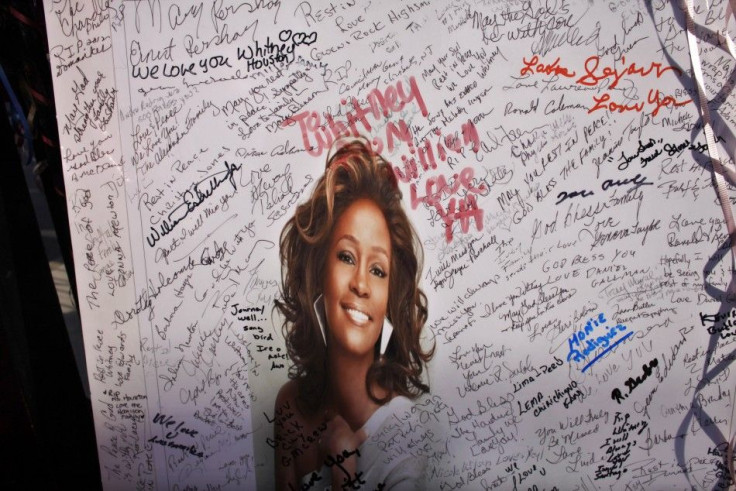 Bill O'Reilly is no stranger to heated arguments and Matt Lauer has had his share of on-air hostility (controversial interviews with Tom Cruise and Kanye West come to mind). The Daily News reports that this morning O'Reilly pushed the Today show host to the breaking point. This stemmed from O'Reilly's insensative coverage of Whitney Houston's death. The uber-conservative Fox News host made some harsh comments about the singer, stating that she wanted to kill herself and that nobody takes drugs that long if they want to stay on the planet. The hard truth is, there are some people who want to destroy themselves and there's nothing society can do about it.
Lauer confronted O'Reilly about his remarks, which did not sit well with many. The conflict started when Lauer referred to Houston's addiction as a disease, which O'Reilly sneered at.
I don't believe that anyone is a slave to addiction. The political commentator agreed that substance abuse is a disease but did not sympathize with Houston's battle. He maintained that her struggle with crack and other drugs, could have been overcome by free will.
The two also disagreed about the media coverage of Houston's battle prior to her untimely demise. O'Reilly called reports of the singer's struggle sensationalized to exploit the woman's condition'' while Lauer believed journalists acted responsibly. When the discussion grew frenzied, Lauer changed the subject, saying, You and I could argue for hours. To which O'Reilly snapped, And I would always be right no matter how long we argued.
Visit msnbc.com for breaking news, world news, and news about the economy
© Copyright IBTimes 2023. All rights reserved.