Mattress Retailer Beds To Go Now Accepts Shiba Inu As Payment
KEY POINTS
More stores are embracing cryptocurrencies as a form of payment
The mattress store also accepts other cryptocurrencies as payment
Store owner Brooks Cunningham believes businesses should adapt to change
Shiba Inu coin holders can now spend their SHIB for a good night's sleep as Tennessee-based mattress store Beds To Go has started accepting the dog-themed tokens as payment.
The American mattress store announced on its checkout page that the Shiba Inu meme coin is now accepted as payment. The store highlighted that it is open to receiving cryptocurrencies through Coinbase.
Beds To Go has been in the industry for over three decades and apart from Shiba Inu, it also accepts Bitcoin, Ethereum, Litecoin and HEX as payment. "We are excited to offer our customers a wide variety of cryptocurrency payment options, including new exciting tokens like Shiba Inu," a spokesperson for the mattress store told Watcherguru.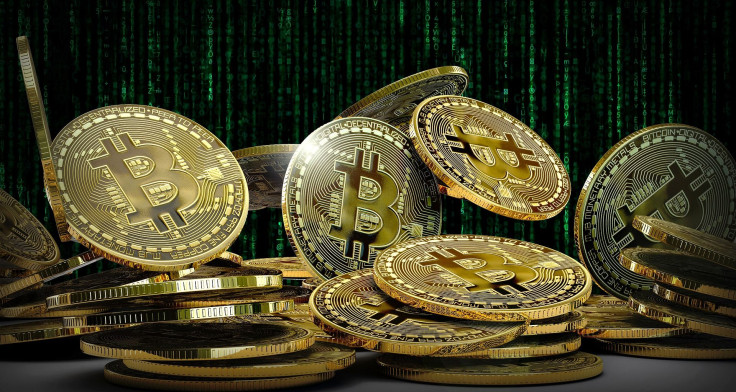 Unfortunately, Beds To Go does not cater to worldwide shipping yet, which means the latest announcement is only applicable to customers within the U.S.
Beds To Go also placed a full-page advertisement in a local newspaper in November 2021 to inform its customers that it was accepting cryptocurrencies as payment.
The store was also featured in a segment of ABC News, where it was emphasized how people can now buy a mattress without touching their bank accounts. Store owner Brooks Cunningham believes businesses should adapt to change as the future is about innovation.
"In offering this new payment option we help advance the future and also broaden our customer base to a whole new audience," Cunningham told ABC. "If you accept crypto you just saved the consumer a lot of time and given them the option to use something maybe they didn't pay a lot of money for to buy something worth more money than he ever put into," Cunningham said.
Beds To Go is the latest business to accept SHIB as payment. Earlier, Australian energy company 1st Energy, SlingTV and SuperJeweler also accepted the dog-themed meme coin as payment.
Shiba Inu was trading down 2.45 percent at $0.00002228 with a 24-hour volume of $715,603,731 as of 2:09 a.m. ET on March 11, based on the data from CoinMarketCap.
© Copyright IBTimes 2023. All rights reserved.