Meet the All-Star Lawyers Hired for the AT&T T-Mobile Merger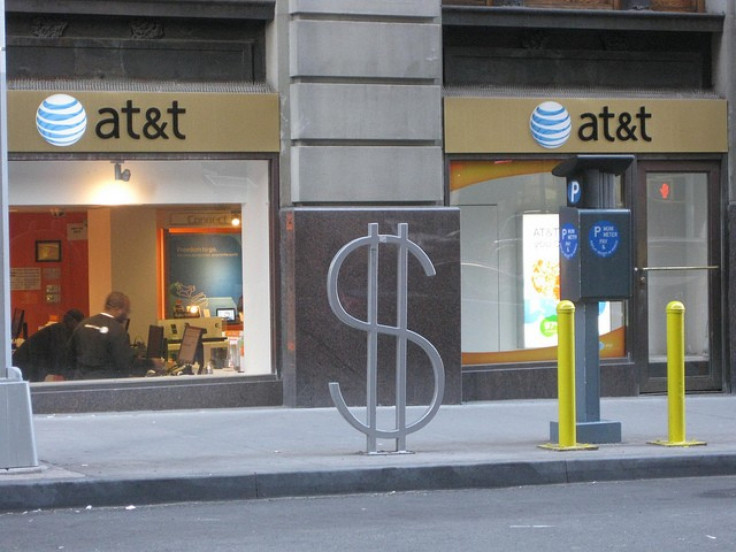 The Justice Department seeks to block AT&T's acquisition of T-Mobile USA, but both AT&T and T-Mobile are preparing aggressively to save their $39 billion deal to combine wireless businesses, according to AT&T CEO Randall Stephenson.
Under the circumstances, I think they need the very best team they can put together, says president of the American Antitrust Institute Ben Foer. It seems to me they have an uphill battle, and they need people who are capable of negotiating, but also capable of going to the mat if there is a trial.
The companies can afford to assemble the best team of lawyers for their case, so they have. Many of these lawyers worked for the government before switching sides to use that experience on behalf of private clients, but nearly all of these lawyers are experienced antitrust negotiators who have all worked on scores of acquisitions.
Without this merger, AT&T will continue to experience capacity constraints, millions of customers will be deprived of faster and higher quality service, and innovation and infrastructure will be stunted, wrote AT&T in its response to the U.S. Justice Department's original lawsuit.
On Wednesday's 80-minute hearing to set the trial date, a parade of lawyers marched into the largest courtroom in the federal courthouse and occupied the entire well, as well as several benches in the audience.
Meet the All-Star team for AT&T and T-Mobile:
Richard Rosen, AT&T's longtime outside attorney, has been before Judge Ellen Huvelle, who is overseeing this case. Rosen represented AT&T as the company attempted to buy Dobson Communications. Judge Huvelle approved the settlement.
Richard Parker is particularly known for being a really fine trial lawyer, says antitrust expert Andrew Gavil, a professor at Howard University's School of Law.
George Cary of Cleary Gottlieb Steen & Hamilton LLP is the lawyer for Deutsche Telekom and T-Mobile, but before that he worked at the Federal Trade Commission in the Clinton Adminstration. Cary guided major deals, including AOL's purchase of Time Warner, and was lead counsel in the FTC's successful challenge to Staples' merger deal with Office Depot.
Mark Hansen, who was AT&T's lead lawyer during the scheduling hearing, works for a small Washington law firm that focuses on litigation specifically for big telecommunications cases.
Additionally, 100 Federal lawmakers have sent letters to President Obama urging him to allow AT&T's purchase to go through. Nearly all of those lawmakers have received political donations totaling $1 million from AT&T, starting from back in 2009.
The Justice Department has also compiled a team of lawyers to block the big merger. Meet the government's team:
Joseph Wayland used to work at a private law firm, where he worked on a variety of antitrust matters, and was lead counsel for the defendants in civil litigation involving the September 11, 2011, terrorist attacks. Wayland joined the Obama administration about a year ago, and most recently was tapped as lead counsel for H&R Block's bid to buy 2SS Holdings Inc., the company that develops the TaxACT digital tax software.
Claude Scott worked on the government's lawsuit to block Oracle Corp from buying PeopleSoft in 2004. Scott and the Justice Department were unsuccessful in this case.
Judge Huvelle has refused to merge cases with one filed by cell service rival Sprint for fear that joining the two cases would slow the proceedings, so the Justice Department alone will need to prove that the deal would have a negative impact on the wireless service market.
The combination of AT&T and T-Mobile would result in tens of millions of consumers all across the United States facing higher prices, fewer choice and lower quality products for mobile wireless servies, says Deputy Attorney General James Cole.
The U.S. Department of Justice has scheduled the trial for February 13, 2012.
© Copyright IBTimes 2023. All rights reserved.