Meg Whitman to Become CEO of Hewlett Packard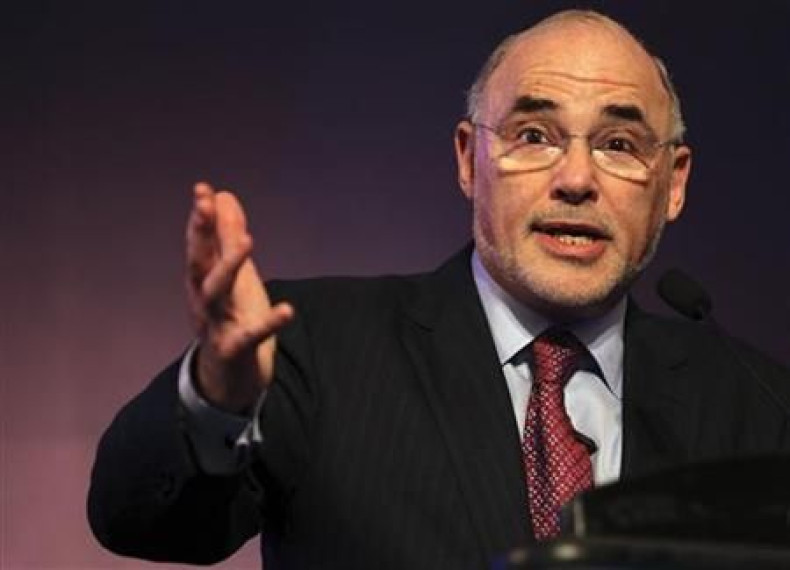 Hewlett-Packard will be firing CEO Leo Apotheker and replacing him with Meg Whitman, sources have told reporters.
Whitman, 55 years old, will replace CEO Leo Apotheker, who came in less than a year ago after the high profile firing on then CEO Mark Hurd after a sexual harassment probe. Although the board did not substantiate claims of harassment, he was let go after violating company policy in terms of expense accounts.
Under Apotheker's leadership, the stock price dropped around 40 percent. Although the board publicly backed the CEOs plans to sell off the PC unit, many on Wall Street gave the idea a chilly reception.
Whitman was formerly the CEO of online auction site eBay, where she turned the small company into a multinational Internet giant. She served as head of the company from 1998 to 2008. Before eBay, she held leadership positions at Bain & Company, Disney and Hasbro.
The executive recently made an endeavor into politics, running on the Republican ticket to replace Arnold Schwarzenegger as California governor in 2010. Despite pouring nearly $150 million into the race, she lost the race to Jerry Brown. While initially running neck and neck with the governor, she dropped in the polls during the final stage of the campaign.
After the election, Whitman was named to the board of directors for Hewlett-Packard, serving as an independent director. She has also served on the boards of Procter & Gamble and Dreamworks Animation.
Although initially the plan was to have Whitman serve as CEO on an interim basis, All Things Digital reports that she plans to serve as a permanent replacement.
Hewlett-Packard is one of the largest information technology companies in the world, with over 300,000 employees and $126 billion in revenue for 2010. Although the stock soared yesterday, it fell today 4.63 percent to $22.87 a share right before market close.