Meghan Markle's Conflict With Dad Makes Her More Likable For This Reason
Meghan Markle's ongoing conflict with her dad, Thomas Markle Sr., has made her more likable among royal fans.
Royal historian Robert Lacey said in ITV's documentary that Markle's family feud could have a silver lining for the Duchess of Sussex. Even though the initial inkling of Markle's family conflict seemed like a terrible problem, it cannot be said that Markle is hard-hearted towards her erratic dad.
"What does it tell us, that she's not on good terms with her half-sister? But actually, in the big tapestry of Meghan, these faults of and flaws are absolutely essential, because they actually remind us for her humanity, and the fact that somewhere inside those perfect shoes, there are feet of clay to some degree," he said.
Markle and Thomas' feud made headlines before the Duchess of Sussex tied the knot with Prince Harry. Weeks before the wedding, it was reported that the royal couple invited the former lighting director to walk Markle down the aisle at St. George's Chapel in Windsor Castle on May 19, and he accepted the invitation.
However, Thomas suffered from a stroke and had to undergo heart surgery days before the royal wedding. This resulted in him not being able to attend his daughter's special day.
Royal fans were quick to accuse Thomas of faking his heart attack because it happened just days after it was confirmed that he posed in a series of fake photos. During a recent interview, Thomas said that Prince Harry berated him following the incident.
As of late, Markle has not spoken to her dad, and it is also unclear if she will ever speak to him again. But Thomas previously expressed his desire to talk to his daughter and meet his grandchild one day. Markle is pregnant with her first baby and is expected to give birth in the Spring of 2019.
"He is desperate to be there for his grandchild and wants to play an active role in their life. It was something he wanted for a long time and he couldn't be happier," a source told Daily Mail.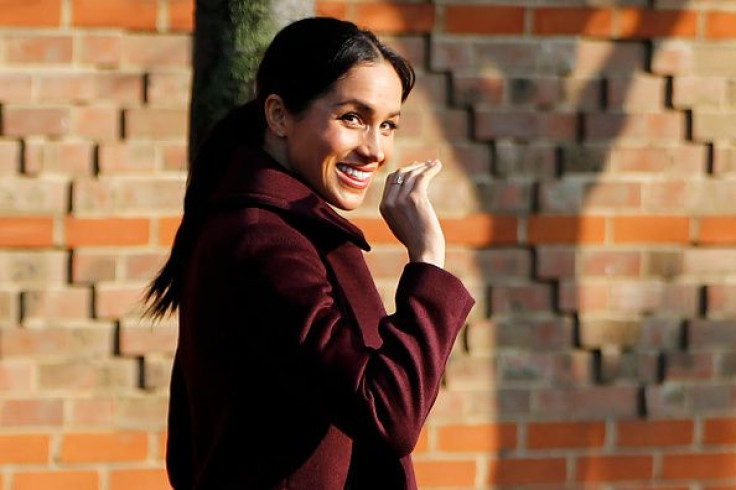 © Copyright IBTimes 2023. All rights reserved.