Megyn Kelly: 'Bombshell' Was An 'Emotional' Viewing Experience
Megyn Kelly, who is the subject of the 2019 true-story film "Bombshell," shared her thoughts on the film -- and not all were pleasant.
On Saturday, Kelly vented some of her "Bombshell" thoughts in an Instagram post that stirred up a lot of attention over the weekend. The photo shows her son standing next to the "Bombshell" movie poster, looking up at his mother, who is being portrayed to her likeness by Charlize Theron. As Kelly states, the poster "confused" her son, as he thought it was her.
"I have nothing to do with this film," Kelly flatly states. "I did not sell the rights to my story or book and only got my first look at the film once it was past the point of any possible edits, though there are certainly some I would have made."
"Bombshell" follows Kelly and some of her female co-workers who were all involved in a sexual misconduct scandal that ultimately led to the firing of chairman and CEO of Fox News, Roger Ailes.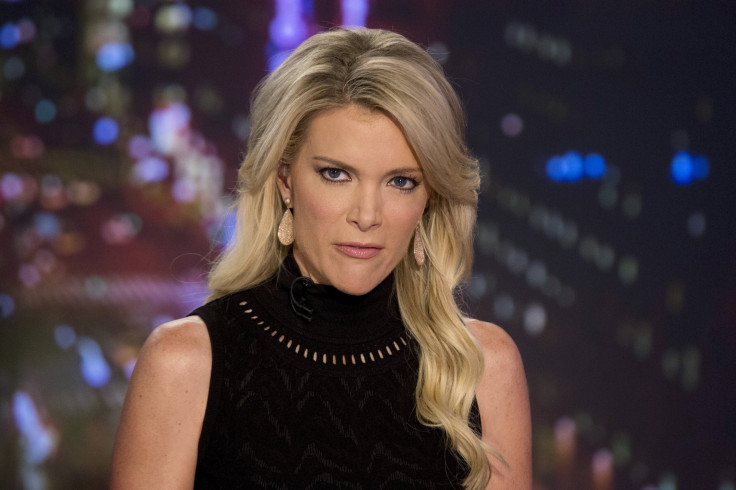 The former Fox News anchor was central in the termination of Mr. Ailes and, according to her, "Bombshell" was only "loosely" based on truth, as reported by Entertainment Tonight.
Kelly continued in her Instagram post: "Watching this picture was an incredibly emotional experience for me, and for those with whom I saw it." Kelly continued by explaining that sexual harassment is a major issue in this country and, despite her reservations about this particular portrayal of either her or the events that occurred, she hopes that those who have suffered can find some solace in it.
© Copyright IBTimes 2023. All rights reserved.