Merck Tries To Close Deal To Acquire Cubist Pharmaceuticals For More Than $7B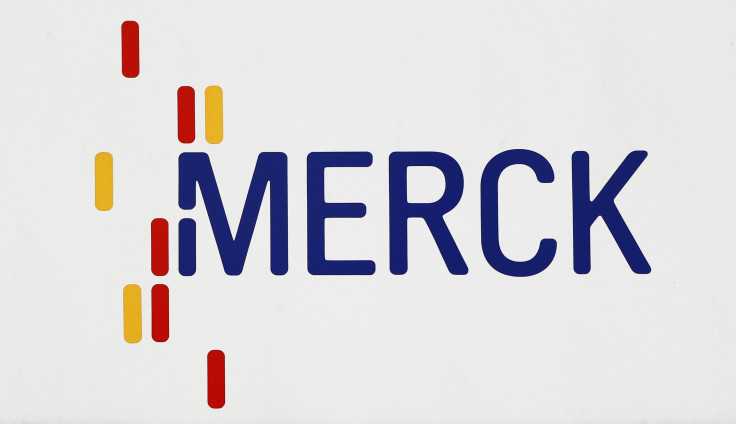 Merck & Co. is near closing a deal to buy Cubist Pharmaceuticals Inc., an antibiotics-maker, in a deal worth more than $7 billion, reports said Friday citing company officials. The deal, which is expected to be announced next week, comes as a part of Merck's strategy to buy mid-size drug makers to expand its business.
New Jersey-based Merck would pay nearly $100 per share for Cubist, valuing the company at nearly $7.5 billion, about 34 percent more than Cubist's closing price on Friday, The Wall Street Journal reported. Massachusetts-based Cubist makes drugs that fight infectious diseases and manufactures its flagship drug Cubicin, which recorded sales of $967 million in 2013. Although antibiotics are not considered to be a lucrative option for the drug industry, analysts expect that new versions could earn high profits for the companies.
The deal would also allow Merck to access Cubist's medicines, which are mostly used in hospitals, according to CNBC.
Cusbist's focus area for its products is on manufacturing drugs that could address "significant unmet medical needs," including diseases that lead to global pandemics, according to the New York Times. The company reported sales of $309 million in the third quarter of this year, showing an increase of 16 percent over the last year for the same quarter. Last year, Cubist had also acquired smaller businesses like Trius and Optimer, further expanding its foothold on antibiotics segment, CNBC reported.
Merck, which is the second largest American drugmaker after Pfizer, has a market value of over $174 billion and reported sales worth $10.56 billion in the third quarter of 2014, the Times reported. While the company's vaccine for cervical cancer faces increased competition, its diabetes drug, the largest line for the company, continues to clock high sales.
In October, Merck also closed a deal to sell its consumer business to Bayer for $14.2 billion. In June, Merck bought Idenix Pharmaceuticals, which makes drugs for treating human viral diseases, for $3.85 billion.
© Copyright IBTimes 2023. All rights reserved.
FOLLOW MORE IBT NEWS ON THE BELOW CHANNELS