Is Mexico Headed For A Better 2014? The Ministry Of Finance Predicts 4 Percent GDP Growth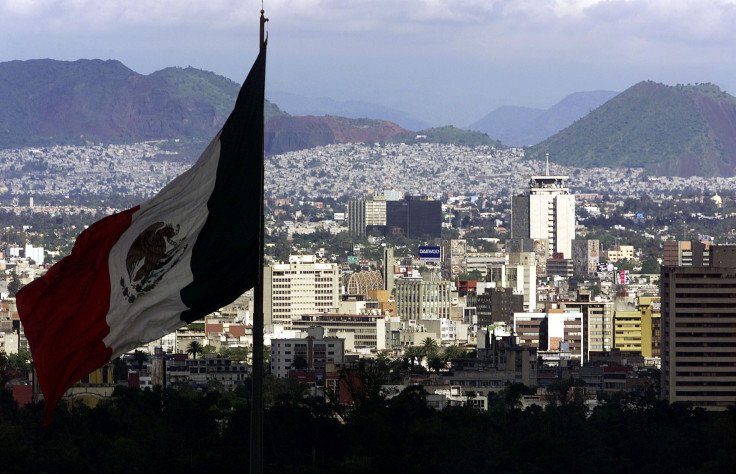 Mexico is starting 2014 with renewed energies. After a messy year, in which Mexicans saw their GDP grow by quarters but still fail to reach the expected annual rate, President Enrique Peña Nieto's administration is envisioning a much better outcome for this year.
The Finance Ministry announced on Monday that it was expecting 4 percent growth for 2014 – a good jump from the 1.3 percent that it estimated for 2013. Miguel Messmacher Linartas, deputy secretary and spokesman for the ministry, said the growth will be chiefly due to the slew of reforms started by the government last year, which will come to fruition in 2014.
"The reforms are really a good basis for the long-term growth," he said. "We should start to see the effect of some of the reforms by 2014, and they will obviously be stronger in the years to follow."
Messmacher said the expected growth for next year is 3.9 percent, but he predicted it will go north of that between 2015 and 2018 – up until reaching 5 percent.
Messmacher said that the global financial climate, particularly the crisis in the U.S., affected Mexico very severely. Such influence is more obvious now than it used to be, with greater integration of the neighboring countries' economies.
"But now that the perspectives of growth are better, there is more optimism for 2014," he said.
Finance Minister Luis Videgaray said the government has shifted its budgeting focus from last year. "In 2014, the official budget focuses more in investment than spending," he said.
The private sector is expected to have a much more active role in decision-making, a significant switch from the leftist policies once espoused by Peña Nieto's Partido de la Revolución Institucional (Party of the Institutional Revolution, or PRI)
The year past was particularly challenging for Mexico thanks to the change of government – Peña Nieto is the first PRI president in 12 years -- the reverberations of financial insecurity from the U.S. and natural hardships like hurricanes Manuel and Ingrid that hit the country in August.
© Copyright IBTimes 2023. All rights reserved.