Michael Hastings' Cause Of Death Ruled Accidental By Coroner, Reporter Had Drugs In System
The death of journalist Michael Hastings has been ruled to be due to "traumatic injuries" sustained in a fiery June 18 car crash in Los Angeles where he was pronounced dead at the scene, according to the official autopsy report provided by the city's Coroner's Office to International Business Times on Tuesday.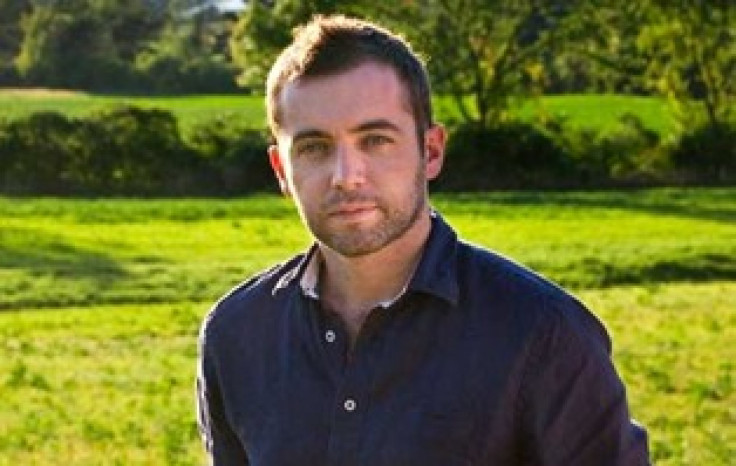 The report also stated that toxicology tests determined that Hastings, 33, had drugs in his system at the time of his death but that they were not believed to have been a factor in his passing.
"Unlikely contributory to death," a summary of the toxicology report also issued Tuesday by the coroner's office said. "A small amount of Methamphetamine and Tetrahydrocannabinol (THC) was detected. Levels indicate prior but not recent usage. Carbon Monoxide level was consistent with instantaneous death."
An initial coroner's office case report filed June 19 and released Tuesday stated that Hastings was believed to have been using marijuana and the hallucinogenic drug DMT the night before he died, and that his "family had just arrived from New York the day prior, attempting to get [Hastings] to go to rehab." Hastings' family told the coroner's office that he was believed to have resumed taking drugs about a month before his death after 14 years of sobriety.
The full autopsy report goes on to describe a litany of major injuries sustained when Hastings collided with a tree on a residential L.A. street, including numerous broken bones, charred flesh resulting from his Mercedes bursting into flames, extensive hemmorhaging, and various lacerations and contusions.
"The face is unrecognizable and completely charred," the report stated, adding that the body was "unidentifiable" immediately following his death.
The coroner's office's opinion states that "the cause of death was massive blunt-force trauma consistent with a high-speed front-end impact," that "death was very rapid, within seconds," and that "the burns are entirely postmortem."
Knowing that Hastings died what the coroner's office went on to describe as a likely "instantaneous death" will bring some degree of comfort to Hastings' loved ones and friends.
But the autopsy report does not provide new information about what caused the crash -- a question that has spawned numerous conspiracy theories based on the fact that Hastings was a journalist who made many high-level enemies while covering national security, the intelligence community and other sensitive issues.
Conspiracy theorists have floated a number of possible scenarios, including that Hastings' death may have come at the hands of people worried that he was going to expose vital government or intelligence secrets or scandals, and that his car may have been commandeered remotely by assassins of some kind who caused it to drive into a tree. A number of observers have attempted to highlight details of the crash that they believe suggest a cover-up, but law enforcement authorities and Hastings' family have not validated any such theories.
The Los Angeles Times reported that a witness reported seeing Hastings "passed out" about four hours before he died.
Elise Jordan, Hastings' widow, called Hastings' death a "really tragic accident" in an interview ith CNN's Piers Morgan, adding, "You know, my gut here was that it was just a really tragic accident, and I'm very unlucky, and the world was very unlucky."
© Copyright IBTimes 2023. All rights reserved.