Michelle Duggar Miscarriage, Mom of 19 Loses Twentieth Child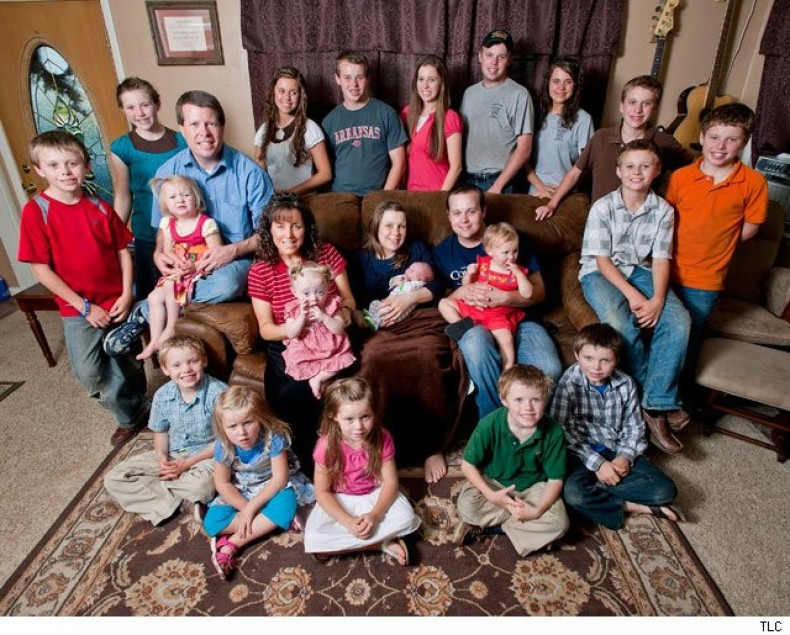 Michelle Duggar suffered a miscarriage on Thursday, her husband Jim Bob Duggar told Us Weekly. The couple was expecting their twentieth child in April.
Earlier today at a routine doctor's appointment, Michelle and I received the sad news that we lost the baby, Jim Bob told the magazine. Michelle is resting comfortably at home with the support of the entire family. We are grateful for all the thoughts and prayers, but ask for privacy during this difficult time.
The 45-year-old mother suffered a miscarriage during her second pregnancy in the 1980s as well.
Their nineteenth child, Josie, was born premature at just 25 weeks in Dec. 2009. Duggar had developed preeclampsia while pregnant.
A lot of people have asked would we consider having more children after what we went through with Josie... Michelle wrote on her blog last month. That experience was one of the scariest things we have ever walked through as a family. We thank God, and are grateful for the many prayers offered on Josie's behalf. What a miracle she is, our little sunshine, she is doing wonderful!
The family, made famous by the television reality series 19 Kids and Counting already has, well, 19 kids. The brood includes: Joshua, 23 (who is married with two kids), twins Jana and John-David, 21; Jill, 20; Jessa, 19; Jinger, 17; Joseph, 16; Josiah, 15; Joy-Anna, 14; twins Jedidiah and Jeremiah, 12; Jason, 11; James, 10; Justin, 8; Jackson, 7; Johanna, 6; Jennifer, 4; and Jordyn, 3, and Josie, almost 2.
I feel like my heart broke telling my children, Michelle Duggar told People magazine. They have all been so excited about this baby and looking forward to April coming around and having a new little one in our arms. That was the most difficult. The Lord is the giver of life and he can choose when that life is ready to go on and be with Him.
The family thanked supporters for their prayers, emails and outpouring of love on their official Web site.
The Duggars live in Tontitown, Ark.