Microsoft E3 2014: Xbox One Game Announcements Take Center Stage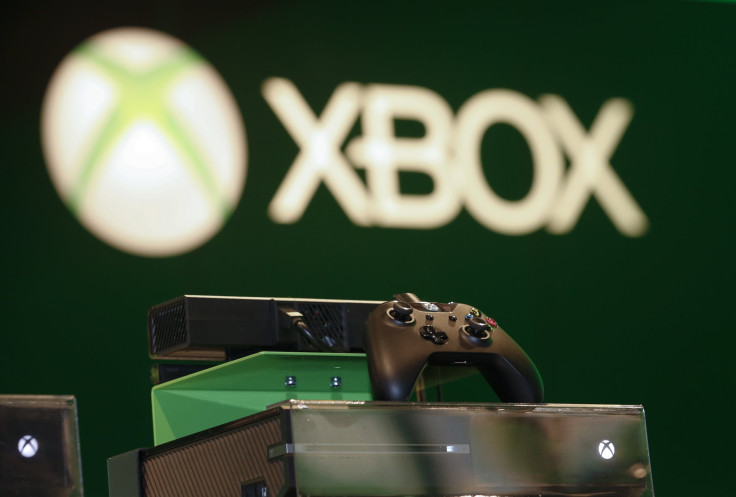 Microsoft Corp. (NASDAQ:MSFT) got an early start to the Electronic Entertainment Expo 2014 with its game-focused press conference and media briefing Monday.
Taking a much different approach than it did with its Xbox One unveiling at last year's E3, Microsoft set the tone for this year's event by letting its console stand by while the games basked in the spotlight.
"Gamers are setting the future direction of Xbox," Xbox head Phil Spencer said as he opened the media briefing. From what Microsoft unveiled during its media briefing and live stream, it's clear that games have taken a higher priority as E3 2014 gets under way.
After his introduction, several developers unveiled new in-game footage from a slew of games and downloadable content (DLC) packs slated for release in the near future for Xbox One, including:
"Call of Duty: Advanced Warfare"
"Forza Horizon 2"
"Evolve"
"Assassin's Creed: Unity"
"Dragon Age Inquisition"
"Sunset Overdrive"
"Capcom: Dead Rising 3 DLC"
"Dance Central Spotlight"
"Fable Legends"
"Project: Spark"
"Ori and the Blind Forest"
"Halo: The Master Chief Collection" - The "Halo" series comes to Xbox One, fully remastered. In addition to the original "Halo" games, "Halo: Nightfall" and "Halo 5: Guardians Beta" will also be included in the game set.
Note: This list will be updated throughout Microsoft's Xbox E3 2014 press briefing.
© Copyright IBTimes 2023. All rights reserved.