Microsoft Launches Windows 10 Update Website That Details Changes To Your PC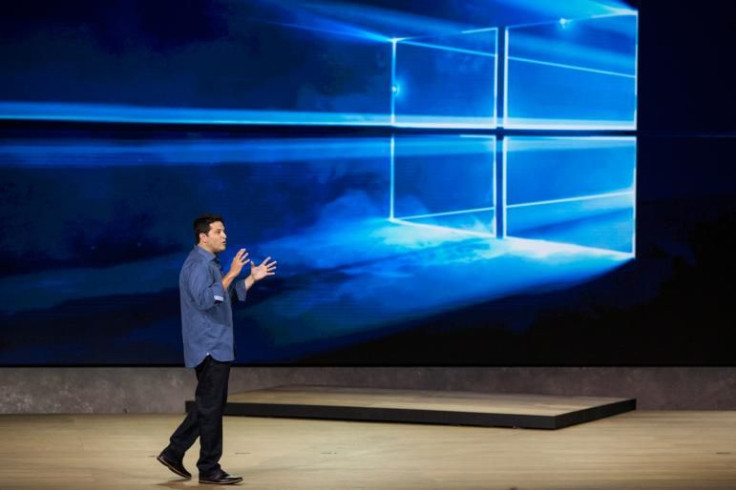 Microsoft finally launched a site on Wednesday where users can see a detailed breakdown about all the updates released for Windows 10.
The operating system updates itself automatically in most setups, but Microsoft until now had not provided an easy way to find more information about the changes that had been made.
"We're committed to our customers and strive to incorporate their feedback, both in how we deliver Windows as a service and the info we provide about Windows 10," the website states. "In response to this feedback, we're providing more details about the Windows 10 updates we deliver through Windows Update."
The site also explains that there is currently two "branches" of Windows 10 updates. The first is the "July branch," based on the initial version of Windows 10 that launched in July last year. The second is the "November branch" that was known as "Threshold 2" during development. That update added some extra features like stylus support for Cortana, Edge browser favorite syncing, and faster responsiveness and boot times.
The reason for maintaining two distinct branches is that enterprise consumers have the option to avoid upgrading to the November branch. Customers can avoid updating for up to 10 years in some circumstances, unlike most consumers which are automatically updated to the November branch.
The website should provide much needed insight into this year's updates as they arrive. Microsoft plans to update Windows as a service in future, with big plans for the forthcoming year. "Redstone" is the codename for the next wave of revisions, and if previous reports are to be believed the company wants to make some big changes to the way Windows 10 works.
Among the rumored changes, "Redstone" is set to transform Windows 10 into a technology hub for various consumer devices. For example, a user may be able to move a document in progress from a mobile device to the desktop, in a similar fashion to Apple's "Continuum" system.
© Copyright IBTimes 2023. All rights reserved.