Microsoft Lumia 940 And Lumia 940 XL Concept Images Surface With Mind-Blowing Specifications; Release Date Pegged For June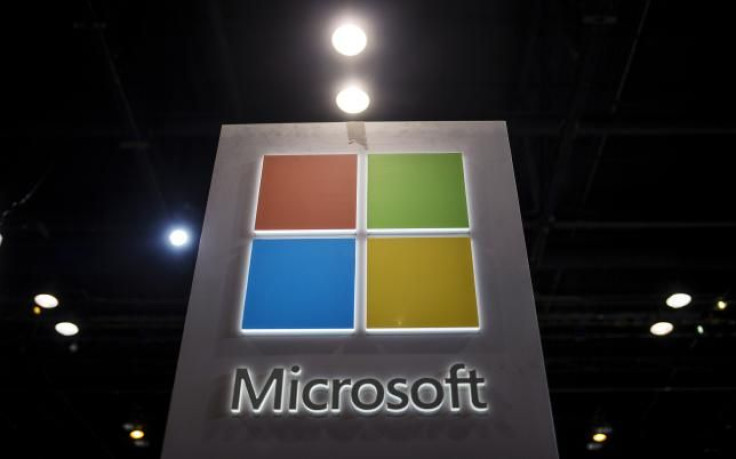 Microsoft is rumoured to be working on Lumia 940 as this year's flagship device. It will be the very first device to come preinstalled with the Windows 10 Mobile OS. Speculation is rife that like the Lumia 640 XL which is the larger version of the Lumia 640, a large-sized edition of Lumia 940 will be called the Lumia 940 XL.
Fresh concept renders of the Lumia 940 and 940 XL revealed by Microsoft Lovers show both the devices sporting an aluminum unibody chassis. As of this writing, Microsoft has not announced anything.
Microsoft Lumia 940 Specifications
According to Microsoft Lovers, the Lumia 940 will feature a 5.2-inch Super AMOLED display that supports full HD resolution. The Lumia 940 will be available in 32 GB, 64 GB and 128 GB.
The 32 GB model will feature the Snapdragon 808 chipset with a hexa-core processor. The 64 GB and 128 GB variants will come with the Snapdragon 815 chipset. The chipsets will be complemented by 3 GB of RAM. 3D viewing is expected to be supported by Intel Real Sense.
The Lumia 940 will come with 25-megapixel camera-powered PureView imaging technology and third generation optical image stabilization. It will also support 4K video. On the front, it will feature a 5-megapixel camera. The device will be equipped with a 3,250 mAh battery.
Microsoft Lumia 940 XL Specifications
The Microsoft Lumia 940 XL will come with a larger 5.7-inch display that supports quad HD resolution and feature a digital pen, 4 GB of RAM and a bigger 3,950 mAh battery. The remaining specs are the same as the Lumia 940.
Nokia Power User reports the Lumia 940 and the Lumia 940 XL are poised to be announced in June. It also said both the devices will come with support for iris scanner biometric security.
To report problems or to leave feedback about this article, email: a.sivanandan@ibtimes.com.au
© Copyright IBTimes 2023. All rights reserved.