Microsoft May Divest Remaining MSNBC.com Stake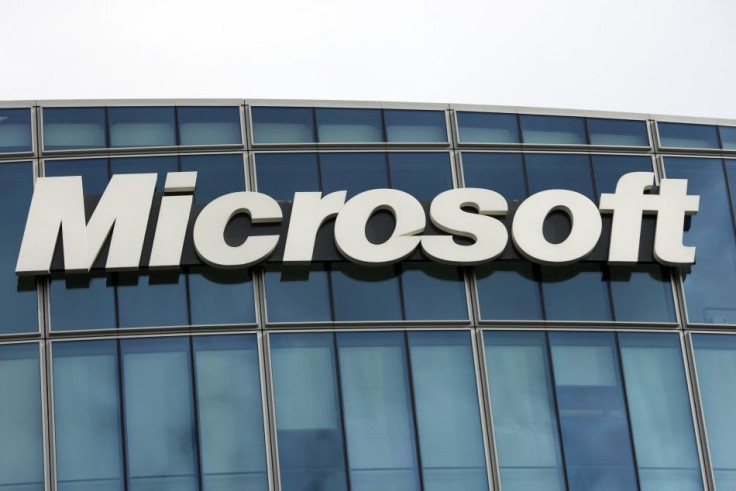 Microsoft (Nasdaq: MSFT), the world's biggest software company, is in seeking to divest its remaining investment in MSNBC.com, the No. 4 U.S. news website.
The software giant, which previously announced it expects to report a $6.3 billion fourth-quarter loss due to goodwill writedowns in its Internet Services Division, established the site with NBCUniversal, then a unit of General Electric Co. (NYSE: GE), in 1997.
The Redmond, Wash.-based Microsoft also was a founding 50 percent partner of the MSNBC cable channel, in which it invested $220 million. It sold a 32 percent interest back to NBC in 2005 and the remainder in 2007.
A representative for Comcast Inc. (Nasdaq: CMCSA), the No. I cable company that acquired NBCUniversal in 2010, confirmed discussions are taking place but had no further comment.
Microsoft, which reported nearly $60 billion in cash and investments last quarter, has spent heavily to develop its Windows 8 OS, scheduled for shipment this quarter. But it's also built up its own Bing website into the No. 2 search engine, as well as forged a technical partnership with No. 3, Yahoo (Nasdaq: YHOO).
Market researcher comScore (Nasdaq: SCOR) estimated Bing's share of search had risen to 15.6 percent in June, compared with 14.4 percent a year ago. Yahoo's share fell to 13 percent.
Nielsen (Nasdaq: NLSN), another market research company, ranked MSNBC.com as the No. 4 U.S. news website, while the Yahoo-ABC News co-branded site was No. 1.
Many media executives are currently meeting in Sun Valley, Ida., for the annual investment forum organized by Allen & Co., the Wall Street media firm that is currently advising Yahoo on strategy and was an underwriter of the $16 billion initial public offering of Facebook (Nasdaq: FB), the No. 1 social networking site, on May 17.
Shares of Microsoft fell 67 cents to $28.63 on Thursday, while those of Comcast fell 63 cents to $31.10.
© Copyright IBTimes 2023. All rights reserved.