Microsoft Paint Will Live On In The Microsoft Store In Windows 10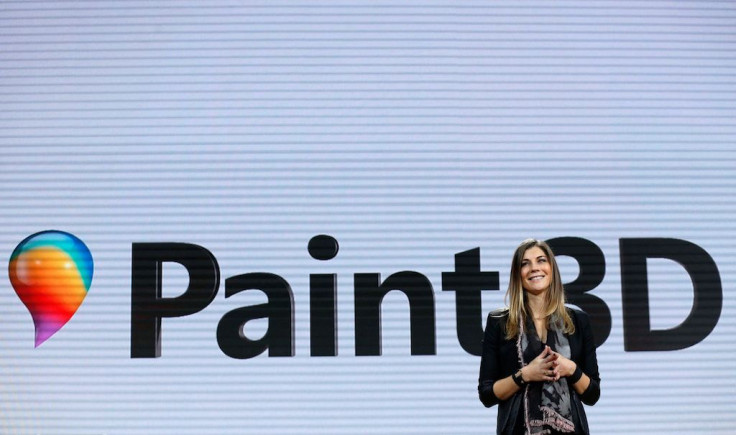 The internet blew up yesterday when it was reported that Microsoft could be killing off Microsoft Paint after it was listed as "no longer in development." Now, the Redmond giant has confirmed that the art app isn't going anywhere and will live on inside the Microsoft Store as a free download software.
"MS Paint is here to stay, it will just have a new home soon, in the Windows store where it will be available for free," Microsoft's general manager for 3D Megan Saunders said.
MS Paint fans panicked yesterday when Microsoft updated its support page and listed MSPAINT.exe as "deprecated" for the upcoming Windows 10 Fall Creators update. This means that active development for the app will be discontinued and might completely be removed from future versions of Windows 10.
Since the MS Paint app has been around since 1985, the simple art app undoubtedly made an impact to a lot of users. This of course resulted in MS Paint fans going on Twitter voicing their displeasure on the app's potential removal from Windows 10.
READ: Microsoft Paint's Days Could Be Numbered​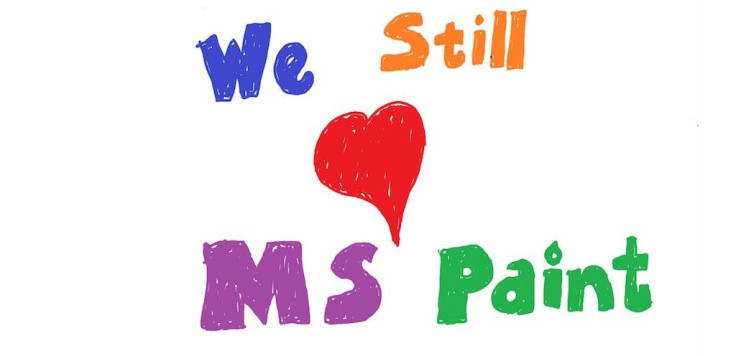 "Today, we've seen an incredible outpouring of support and nostalgia around MS Paint. If there's anything we learned, it's that after 32 years, MS Paint has a lot of fans," Saunders said.
Since MS Paint isn't marked as removed in Microsoft support articles, this means that it will work like Internet Explorer in the Windows 10 Fall Creators Update, as pointed out by The Verge. MS Paint will still be part of Windows 10, but Microsoft will be heavily promoting its Paint 3D app like how it's pushing its Edge web browser.
Paint 3D was first introduced by Microsoft last year for Windows 10. It comes with most of the same features of the original MS Paint app but with added support for creating 3D assets through Microsoft's 3D Builder program.
MS Paint was first introduced in November 1985 for the original Windows operating system, dubbed as Windows 1.0. It was originally a licensed program called PC Paintbrush and was produced by Zsoft Corporation. Microsoft latest update to Paint was for Windows 7, which added the ribbon (tabs) to the app's user interface.
READ: Windows 10 Fall Creators Update: The Most Important New Features​
Microsoft didn't provide a timeline for when MS Paint will arrive to the Microsoft Store. It will likely arrive in the store around the same time Microsoft releases the Windows 10 Fall Creators Update, which also doesn't have an exact release date yet.
When the Fall Creators Update arrives, MS Paint will likely be no longer part of Windows 10's suite of default or pre-installed apps. This also means the same thing for Windows 10's future major updates.
Although users at home are free to download the MS Paint app from the Microsoft Store, the same can't be said for those working in offices with employer-issued machines. It's very unlikely that system administrators in the workplace will allow employees to download the MS Paint app, as pointed out by The Guardian.
© Copyright IBTimes 2023. All rights reserved.