Microsoft Reveals Windows 11 Launch Date: What You Need To Know
KEY POINTS
Windows 11 will launch on Oct. 5 on PCs
The upgrade will be in a phased and measured manner
New devices and those running on Windows 10 can upgrade to Windows 11 for free
Microsoft will roll out Windows 11 on PCs on Oct. 5. Ahead of the launch, the company has revealed some of the details that users should know about the newest operating system.
The tech giant, in a blog post Tuesday, announced that PCs with pre-installed Windows 11 OS will be ready for purchase from Oct. 5, while eligible computers running on Windows 10 will have a free upgrade to the latest operating system.
The launch will come earlier than Microsoft's previous announcement. The company earlier said Windows 11 will roll out anytime between this year's holiday season and early 2022. However, during a reveal event in June, a message popped up on the demo screen saying, "excited to turn it up to 11... can't wait for October!," giving users a hint that the OS would come earlier than announced, CNET reported.
Microsoft said it will roll out Windows 11 in a phased manner. The free upgrade will prioritize the newer devices over the older ones, CNN reported. This means that on Oct. 5, new devices and those running on Windows 10 will receive a free upgrade to Windows 11. Microsoft will offer the free upgrade to older devices between October and mid-2022.
Users will receive a notification once the Windows 11 update becomes available for their devices. They can also choose not to upgrade right away as Microsoft will support Windows 10 until 2025.
The Windows 11 upgrade comes loaded with new features such as a more streamlined Mac-like design. The Start menu will appear at the center that opens a window with apps pinned, along with the recently opened documents. The recent file suggestions show the pages and windows that a user opened in another device using Microsoft 365 and cloud storage.
Windows 11 provides users with a better gaming experience with its DirectX12 Ultimate, DirectStorage and Auto HDR technology. A redesigned Microsoft Store and inclusive UI that provides access for people with disabilities are also some of the features to look forward to.
However, Microsoft Teams will not include the support for mobile apps in its new app store. The company said it will roll out a "preview test" in the coming months.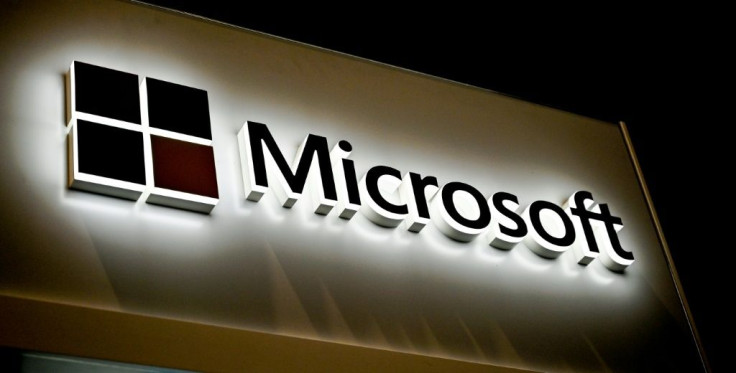 © Copyright IBTimes 2023. All rights reserved.