Microsoft's Chromecast Rival Turns A Lumia 950 Into A Windows PC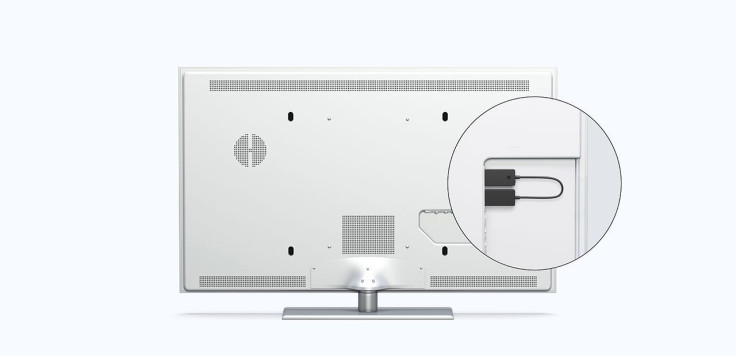 Step aside, Chromecast and Apple TV. Microsoft is hoping to make a splash with a new edition of its wireless display adaptor. Like its competitors, the aptly named "Microsoft Wireless Display Adapter," announced Wednesday, will beam the contents of a screen wirelessly and can also transform into a desktop PC with a compatible Windows Phone.
Continuum, which turns supported Windows 10 phones into a PC when a keyboard, mouse and display are attached, also works with Microsoft's adaptor. A Lumia 950 owner can walk into a room, hook up a Bluetooth keyboard and mouse and wirelessly stream to a big screen. Continuum instantly turns a pocket-sized PC into a productivity monster capable of rivaling an office desktop.
The feature is not new. It's something the previous adaptor could do. But with the promise of far less latency, it should do the job much better.
Microsoft's adaptor runs on Miracast, a standard format for wireless streaming supported by hardware makers like Samsung, LG, Amazon and HTC. Android supports Miracast by default, but will only work on compatible hardware. And, as you'd expect, Microsoft's Surface tablets will also work with it.
Even though Android supports Miracast, Chromecast uses an incompatible technology. The same goes for Apple TV, with AirPlay streaming only working with select Macs and iOS devices. While both can run a smartphone on the big screen, neither will be able to turn a Lumia into a Windows PC.
The new wireless display adaptor will become available March 1 for $49.95 from the Microsoft store, Best Buy and Amazon.
© Copyright IBTimes 2023. All rights reserved.