Mike Tindall Talks First Meeting With Queen Elizabeth II, Admits It Was ''Nerve-Wracking'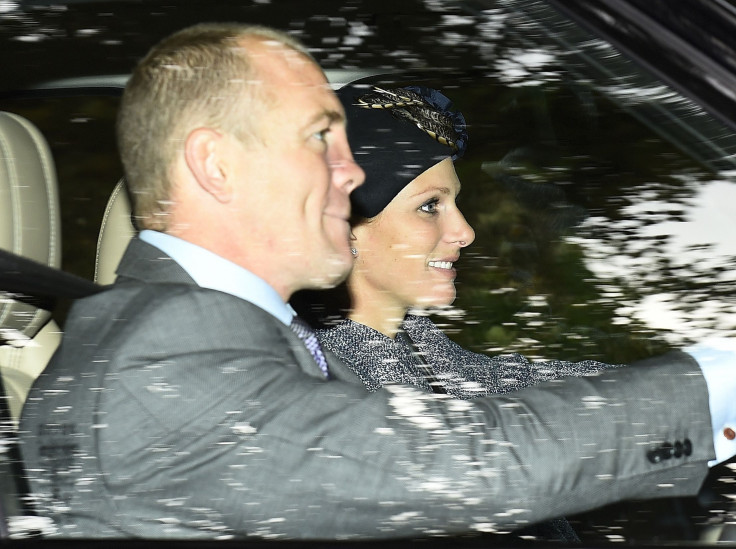 Former England rugby captain Mike Tindall admitted that meeting Queen Elizabeth II gave him the jitters. He recounted that it was a daunting experience for him when he married into the British royal family. Tindall is married to Zara Phillips, the queen's granddaughter.
Zara, who is the daughter of Princess Anne has a daughter with her husband whom she married in 2011. The former rugby player said that when he first met the queen at a dinner, he was overcome by nerves. He could not think of topics to speak to the 89-year-old royal.
"The first time you sit next to the Queen at a dinner table, it is a nerve-wracking experience," he said. The former player added that playing the World Cup final for his country was not that much nerve wracking for him than meeting Elizabeth. He added that though his wife called the queen Granny, but he still prefers to call her as "Your Majesty" or Mam.
Tindall said that it is particularly a daunting task meeting the queen due to the protocols. He added that it was not just the queen, but the whole family made him a little anxious. However, four years of marriage to Zara has helped calm the athlete's nerves.
"You do get used to it over time, but the trickiest part is the beginning when everything is new," he said. Tindall added that even when he met the family during social occasions at the beginning, it was intimidating. The sportsman added how he sued to stay quiet for a long time, earlier.
Meanwhile, Zara told that having a daughter has helped her "make better decisions in life" particularly with regards to her career as an eventing rider. The Olympic equestrian added that now she only chooses to compete in the right places with more emphasis on quality.
The 34-year-old royal is undergoing training to compete at the Rio Olympics in 2016. The Olympic silver medalist has been born and brought up in a horse-loving family. Her grandmother, Elizabeth, learned to ride when she was just three years and both her parents, Princess Anne and Mark Phillips, were avid riders.
Speaking to The Sunday Telegraph, Tindall said he tried not to think about the dangers of eventing when watching his wife compete.
© Copyright IBTimes 2023. All rights reserved.