Miley Cyrus' Grossest Instagram Post Ever? Singer Shows Off Teeth Removal Procedure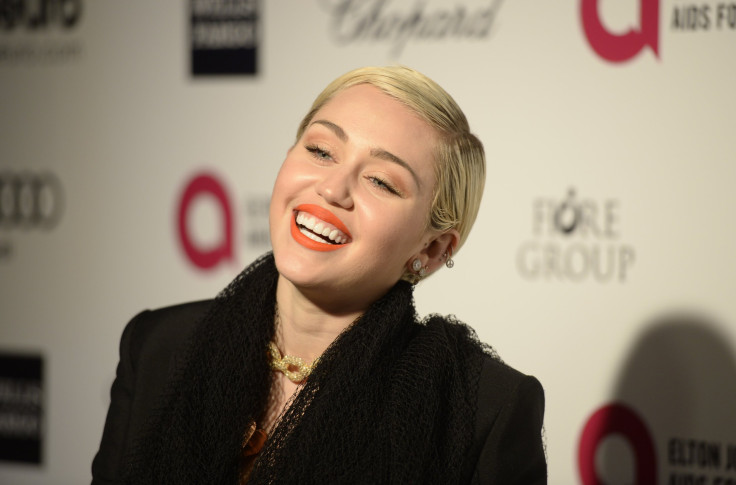 Miley Cyrus took to Instagram on Wednesday to post photos of a painful procedure to remove five of her teeth. The singer's fans were shocked over one of the photos that showed all five of her teeth after they were pulled, and she captioned the picture, "R.I.P."
"Ouch swoll AF," Cyrus captioned a selfie of her heading home from the surgeon's office, and also posted graphic images that showed her undergoing the procedure. A day before having her teeth removed, Cyrus posted a photo of her dental X-ray, but did not give any details about what was wrong with her teeth.
Cyrus posted another photo after the procedure that also featured her mother, captioning it: "Ouchhhhyyyyy fri********** booooo boooo! MummyZzzz are da best nurses." However, the one person who reportedly appeared to be missing out on the whole experience was boyfriend Patrick Schwarzenegger.
The two have not split despite recent rumors suggesting that Schwarzenegger was cheating on Cyrus, after photos of a wild spring break in Cabo San Lucas, Mexico, surfaced. The 21-year-old son of former California Gov. Arnold Schwarzenegger and Maria Shriver denied the claims saying that the woman in the photos is his "best friend's girlfriend," and that he would never cheat on Cyrus.
© Copyright IBTimes 2023. All rights reserved.