Minimalist Home Goods Retailer Muji USA Files For Bankruptcy After Sales Losses, Temporary Store Closures, Coronavirus
Minimalist home goods retailer Muji U.S.A. Ltd., which was founded in 1980, filed for Chapter 11 bankruptcy, the latest retailer to do so amid the ongoing coronavirus pandemic. Muji cited store shutdowns forced by the outbreak as the reason for the filing, Bloomberg reported. Muji has 19 stores in the U.S., which accounts for about 2.5% of parent company Ryohin Keikaku's (7453.T) total revenue.
Muji listed assets and liabilities that range from $50 million to $100 million, with an estimated 200 to 999 creditors, its bankruptcy filing said.
Prior to filing for bankruptcy, Muji reportedly was working to improve its overall sales by negotiating rent payments when the coronavirus hit and forced it to temporarily close all of its stores in March.
Over the last three fiscal years, Muji has operated at a loss with fiscal 2019, bringing about $10 million in losses for the retailer.
Muji's woes have been further complicated by the minimalistic style of its home goods products, which have been copied by a series of other retailers, producing a further sales slump, the news outlet said.
Ryohin Keikaku also saw a dip in sales by as much as half in Japan as the country entered a state of emergency for the months of April and May. It also reported on Friday its first decrease in revenue in more than a decade for the three months ending in May.
Shares of Ryohin Keikaku were trading at ¥1,371.00 ($12.847) as of market close, down ¥78.00 (73.1 cents) or 5.38%.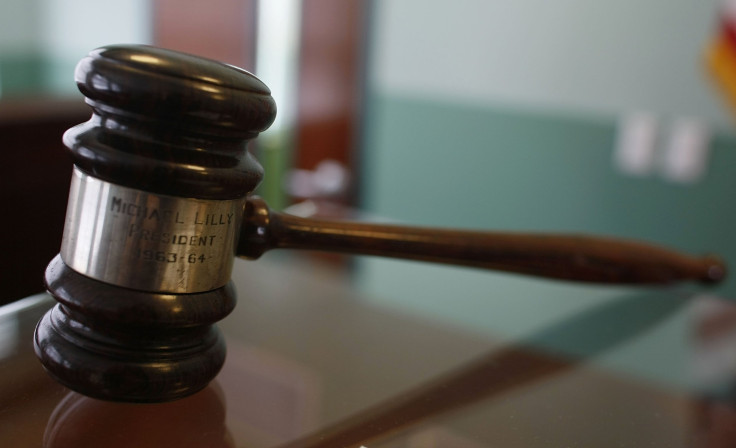 © Copyright IBTimes 2023. All rights reserved.