Miss USA 2022: 5 Interesting Facts About The Winner R'Bonney Gabriel
KEY POINTS
R'Bonney Gabriel bested 50 other candidates in this year's Miss USA
Gabriel is a proud Filipina
She has her own fashion brand
Miss Texas R'Bonney Gabriel is the new Miss USA. Gabriel won this year's competition held at the Grand Sierra Resort in Reno, Nevada on Oct. 3, besting 50 other candidates, including 1st runner-up Miss North Carolina Morgan Romano and 2nd runner-up Miss Nebraska Natalie Pieper.
Here are 5 things to know about the new Miss USA.
She is the first Asian American to earn the Miss Texas USA title
Before competing in the Miss USA 2022 beauty pageant, Gabriel, who hails from Houston, made history when she became the first Asian American to be crowned Miss Texas USA. Her win came just a week after another Asian American, Averie Bishop, from Dallas, became the first Asian American to win the Miss Texas America title.
She is proud of her Filipina blood
In a previous interview, Gabriel revealed she's a proud Filipina Texan. She shared that her dad, a Filipino, moved from the Philippines to the U.S. on a college scholarship with only $20 in his pocket. He eventually met her mom in Texas, where they got married and had her. Gabriel said because of her descent, she feels that it's her responsibility to share her background with others and encourage them to do the same.
She reuses old clothing to help curb pollution
A true beauty queen, Gabriel is all for environmental sustainability. She often shares on her Instagram video clips of herself recreating old clothing pieces as her way of helping curb the pollution that the fashion industry can cause. "With fashion being one of the largest polluting industries in the world, I love to reuse old pieces to make something new and fabulous to cut down on waste," she captioned one of her videos.
She has her own fashion brand
Gabriel completed her college studies at the University of North Texas in 2018, where she took up fashion design. She went on to establish her own fashion brand, R'Bonney Nola. "R'Bonney Nola is an independent label from Houston practicing sustainable design methods and using repurposed/natural fabrics. Created for those seeking artistic expression in their wardrobe, the brand encourages a lifestyle of self-confidence and individuality," the brand's website reads.
She is a passionate sewing teacher
While busy growing her own brand, Gabriel teaches sewing at the Magpies and Peacocks Fashion House in Houston. Her students include trauma victims and domestic violence survivors who want to learn new life skills for a better future. In her classes, Gabriel guides her students on how to create clothing pieces using fabrics and textiles from remnants.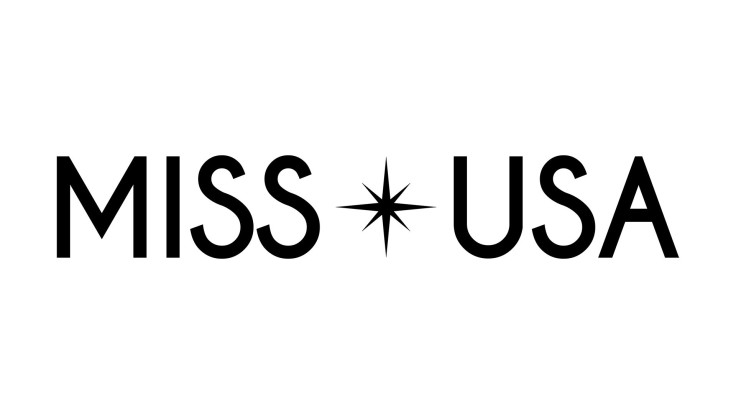 © Copyright IBTimes 2023. All rights reserved.