Miss World 2013: 7 Things To Know About The Pageant Islamic Extremists Are Threatening To Attack
Pageant season is still under way, and this weekend brings one especially worth watching given the recent controversy around it. Miss World 2013 will be held Saturday, Sept. 28, in the Indonesian island resort of Bali, where it was relocated out of concerns about protests and attacks by Islamic extremists.
Here are seven things to know ahead of the 127-contestant pageant, including history, viewing information, the contenders, and why it was moved from the capital Jakarta.
What Is Miss World?
Miss World is one of the "Big Four" international beauty pageants, similar to its counterpart Miss Universe, which is operated by the Miss Universe Organization, owned by Donald Trump. The other two major international competitions are Miss International and Miss Earth. Miss World is the oldest of the four, launched in 1951, one year before Miss Universe, by British entertainment mogul Eric Morley. Today, it is owned by the Miss World Organization and franchised in more than 130 countries. Contestants are judged on a variety of preliminary challenges called Fast Track competitions, including beach, beauty and sports.
Where will 2013's pageant be held?
This year's Miss World pageant will be held at the Westin Resort in Bali, Indonesia, and hosted by Myleene Klass. The original venue was the Sentul International Convention Center, located on the outskirts of the capital Jakarta, but it was shifted to Bali for security and safety reasons.
Islamic groups in the Muslim-majority nation have been protesting the event, saying it is insulting to their religion to have contestants in swimsuits and revealing, body-con eveningwear. Bikinis have been replaced with sarongs this year after complaints that showing too much skin would be offensive.
Security has been expanded for the night of the competition to include 700 police officers based on fear of threats or attacks during the pageant. Members of the group Islamic Defenders Front were stopped by police on their way to Bali. British, Australian and U.S. embassies have issued warnings to travelers en route to Bali about possible large-scale protests.
An alternative pageant, Miss World Muslimah, was started a few years ago as a way to "strengthen Muslim women" and protest Miss World.
The Miss World pageant has seen controversies in the past, most recently in 2002 when contestants were forced to leave Nigeria after religious riots erupted nearby. It was moved to Alexandra Palace in London.
Who is representing the United States?
Miss World doesn't work the same way Miss Universe does, where the national Miss USA pageant winner goes on to compete at the international level. Instead, Miss World sends a representative that qualified in franchised competitions.
The 2013 representative will be Olivia Jordan, who was the runner-up at the Miss California USA 2013 pageant as well as Miss Beverly Hills 2013. Jordan is a 24-year-old (her 25th birthday is Sept. 28, the day of the pageant) model and actress who lives in Los Angeles. She's had bit roles in "Ted," "Here Comes the Boom" and the upcoming "Hot Tub Time Machine 2." She will compete against 127 contestants from all over the world.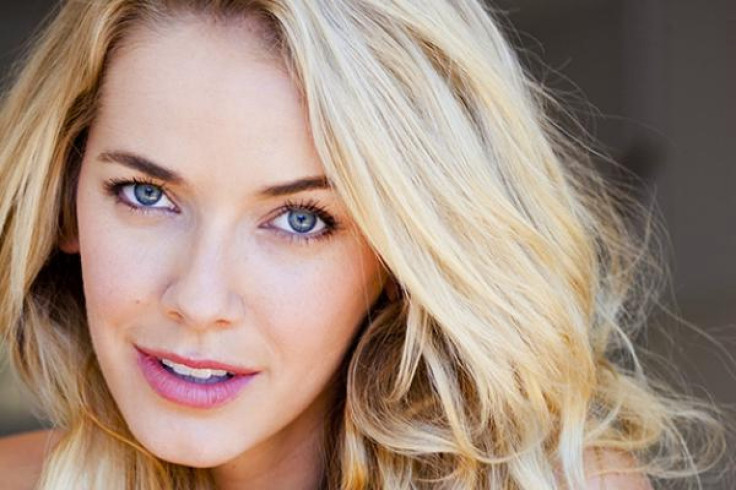 Who is the reigning Miss World 2012?
Wenxia Yu of China was crowned Miss World in 2012. The 24-year-old is the second Chinese winner in the pageant's history. She studied music in school, with a focus on piano, and has aspirations to become a teacher.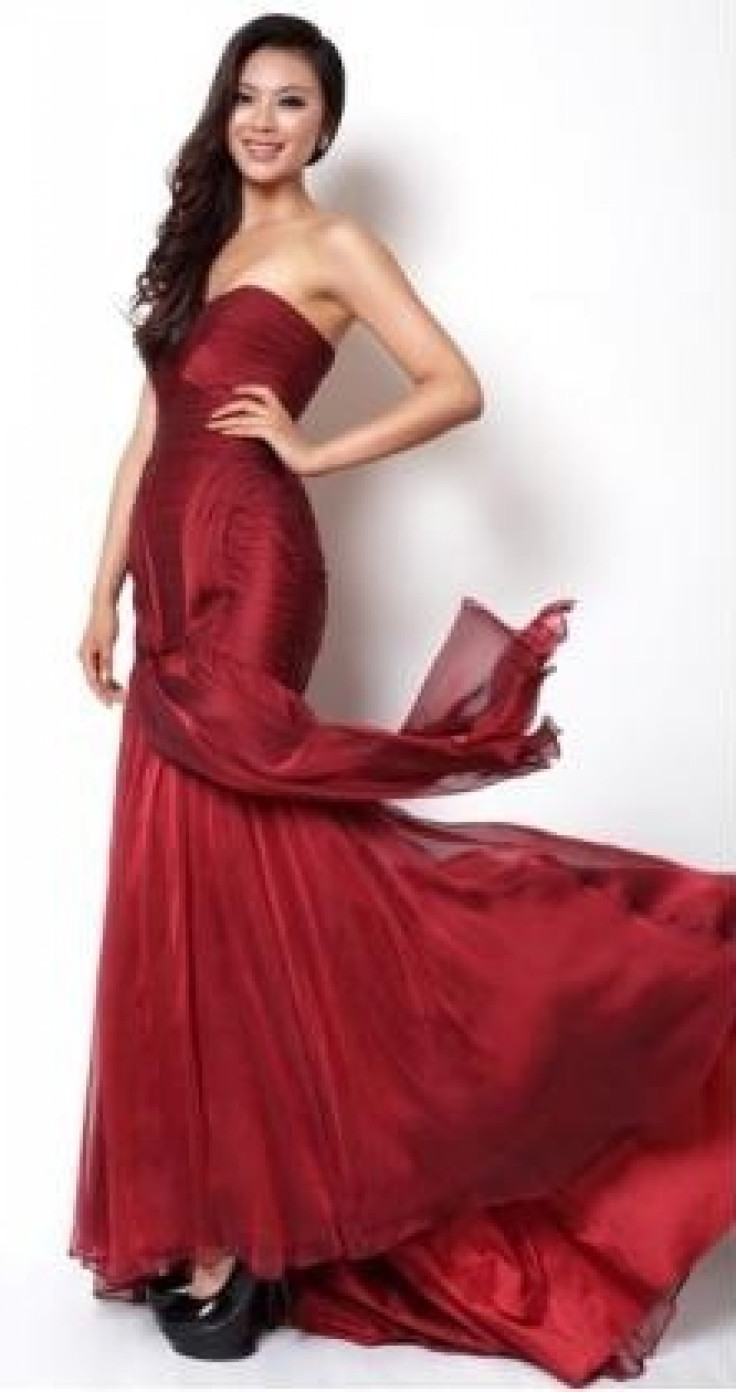 What are some historic highlights of Miss World?
The first Miss World winner was Kerstin "Kiki" Hakansson, of Sweden. She was crowned on July 29, 1951, in London, over 25 other contestants.
Throughout the 1950s, the risqué swimsuit outfits caught more and more public attention. Within a few years, the pageant garnered a global audience as it was televised by the BBC every year from 1959 to 1979 and then by Thames Television until 1988. In 1970, the competition, hosted by Bob Hope, was the single most-watched show of the year in the United Kingdom. Now some 60-odd years later, the show draws more than 1 billion viewers each year.
The competition changed slightly in 1980, with the addition of personality and intelligence criteria being judged in the evaluation portion.
After hitting its half-century anniversary in 2000, the show continues being the most popular in the world, now with franchises in more 130 countries and $450 million in annual fundraising.
Which country has the most wins?
Venezuela has had six winners, the most recent in 2011, followed by India and the United Kingdom with five each. The United States, Iceland, Jamaica and Sweden are next, with three winners each. The U.S. rep last won Miss World in 2010, when Alexandra Mills was crowned winner.
When and where can you watch Miss World 2013?
Miss World will begin on Saturday, Sept. 27, at 7:30 p.m. EST. You can watch it on television on E! (check your local listings for the channel) or any of these networks in other countries. It will also be available to watch via live stream from Indonesia on the Miss World website.
© Copyright IBTimes 2023. All rights reserved.