Mitú Partners With Snapchat To Create Content For Latino Youth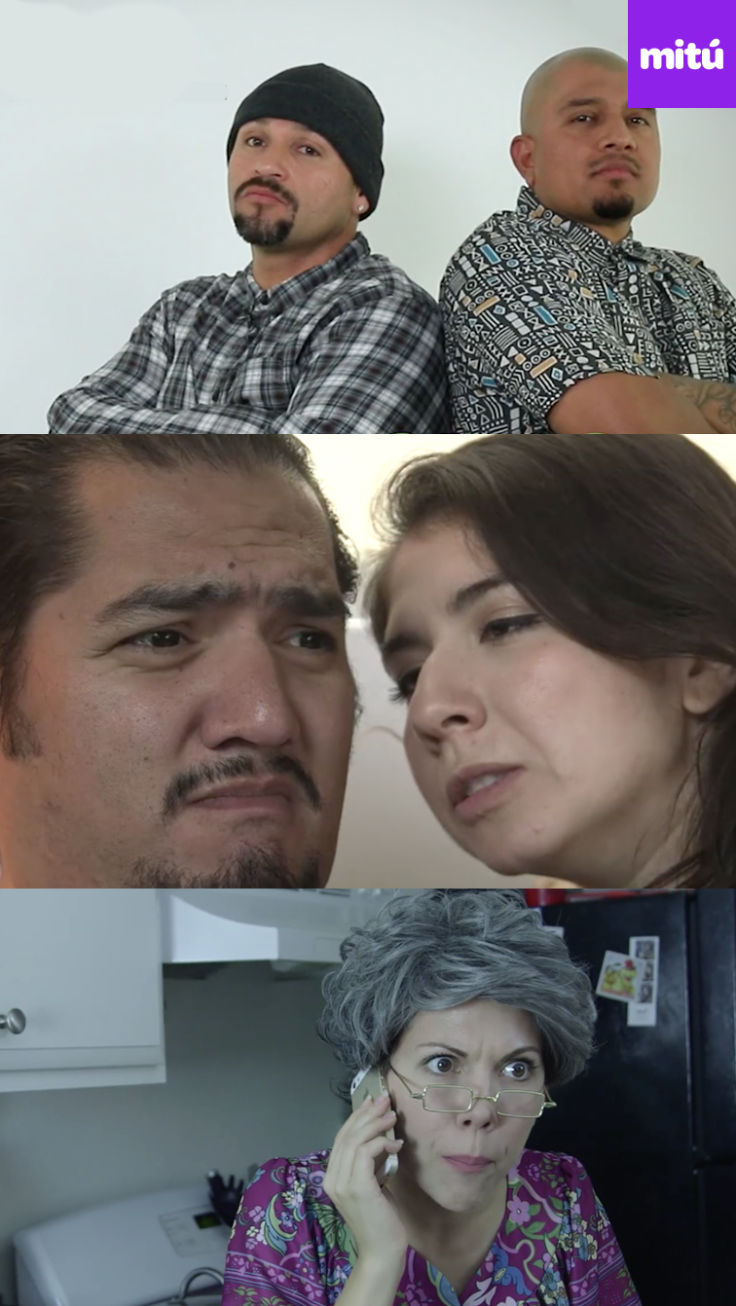 mitú, a digital network for Latino millennials, announced Monday the launch of its channel on Snapchat Discover. The new partnership will help Snap become a leader in delivering English language content with a Latino lens on Snapchat Discover.
"As the leading voice of Latino youth in America, we're excited that Snap acknowledges and understands the importance of connecting with what is the most strategic demo in American youth today," Danny Johnson, Chief Marketing Officer of mitu, told IBTimes.
"Research shows US Latinos are two-times more likely to share content, and they share it nearly five times as often, we've found that they lead cross-cultural influence in the digital space", Johnson said. "We believe Latino youth are the key to unlocking all of American youth. Snap chose mitú as the right partner to reach this audience on their platform."
mitú will create exclusive videos, articles, photos and animations on the Snapchat platform , starting Dec. 13. mitú will bring both existing characters from the mitú universe and debut new characters and formats on Snapchat.

"We will definitely have original sketch comedy characters as we go, but initially we will have original animated characters that will debut on Snapchat including The Avocuddles, salsas reimagined as superheroes and animations featuring Yessi , a young Latina trying to find her identity and place in this world while straddling two cultures," Mike Su, Chief Product Office of mitú, told IBTimes.
Through the new partnership with Snap, Inc., Su says, "We think we can reach a significant audience, as we believe the Snapchat audience is reflective of the broader American landscape, where nearly one in four Millennials are Latino."
"Latino youth prefer to consume content in English and aren't watching TV. We're tipping Hispanic marketing on its head and leading the way for brands," said Johnson.
© Copyright IBTimes 2023. All rights reserved.