Mobile Commerce Hits $4.1 Billion In US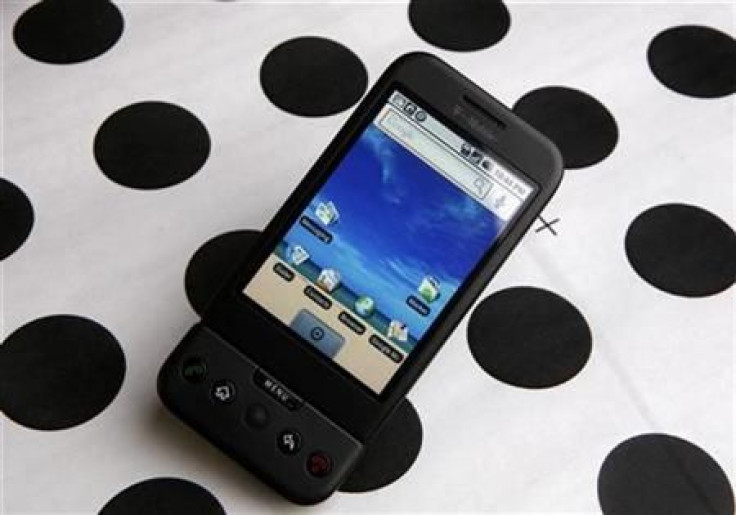 Mobile commerce via the Internet will reach to $4.1 billion for 2010, according to a report from ABI Research.
The amount of money spent on items excluding travel will grow to $3.4 billion from $1.4 billion in 2009. In 2008, it was $396.3 million.
About a third -- $1.5 billion - of the spending in the U.S. will be travel-related - items such as airline tickets and hotels. Through September, the firm says travel made up 31 percent of purchases from mobile commerce merchants. Computers and electronics made up 20 percent, apparel was 13 percent and books and music was nine percent.
Mark Beccue, senior analyst at ABI, says the reason travel wasn't included in previous years was that it is only in 2010 that the travel-oriented sites have made their presence felt via apps for mobile phones and set up their sites for mobile devices.
The increase in mobile commerce that ABI tracks is separate from the rise of near field chip technology, Beccue says. That's because the NFC chips aren't in every new phone model, especially in the U.S. While common in Asia, the networks are only just now being created - the Isis network from T-Mobile and AT&T was only announced on Dec. 16.
Beccue estimates that mobile commerce will reach $8 billion in sales by the end of 2011. I was actually surprised by the growth, he says. When he made his estimates last year he expected that non-travel spending would reach the $2.1 billion mark.
In his report, Beccue estimates that in 2015, mobile online shopping will be responsible for $163 billion in sales globally, 12% of global e-commerce turnover.
© Copyright IBTimes 2023. All rights reserved.