Money In Politics: Democratic Super PACs Are Top Spenders in 2013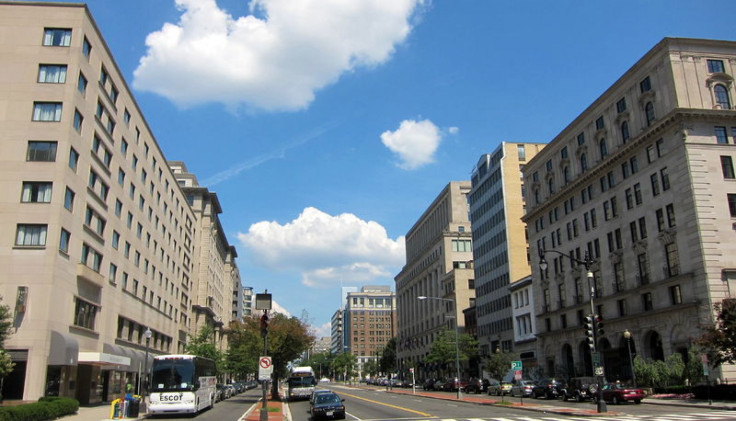 Liberals may condemn the influence of outside spending in elections, but they have also embraced it as a strategy. The highest-spending super PACs in the first half of 2013 were on the Democratic side of the aisle.
It's unlikely that liberal groups will maintain this edge as the 2014 midterm cycle takes off in earnest next year, but liberals haven't been cautious about spending in the off-year elections so far in 2013, and super PACs dedicated to electing Democrats to the House and Senate seem to be buying the strategy that early investment pays off.
Four of the top five spenders thus far are expressly Democratic or support causes more likely to lead them to Democratic candidates, according to 2013 Federal Election Commission filings compiled by the Sunlight Foundation, which does not account for August and September spending numbers. These are Independence USA PAC ($2.2 million), New York Mayor Michael Bloomberg's group, Democrats' Senate Majority PAC ($1.66 million), the Service Employees International Union's (SEIU) super PAC ($1.6 million and NextGen Committee ($1 million), the group founded by hedge fund billionaire and climate change activist Tom Steyer.
The No. 4 spender, however, is a new super PAC, Americans for Progressive Action ($1.3 million), that despite its name backed Republican Gabriel Gomez against Democrat Edward Markey in the Massachusetts Senate race in June.
The top spending group, though technically nonpartisan, is Bloomberg's Independence USA PAC, a group supporting moderates who favor gun control, education reform and gay marriage. The group tops the list because of the $2 million it poured in to the Illinois House special election to replace U.S. Rep. Jesse Jackson Jr., earlier this year.
Two other conservative groups ranked in the top 10, Kentuckians for Strong Leadership at $576,996 and Club for Growth Action at $334,755, with a runner up at No. 11, Senate Conservatives Action, with $319,796.
Some of the spending is indicative of the 2014 races that are heating up early, namely the Kentucky Senate race; super PACs on both sides of the aisle have already spent close to $1 million in the contest.
The party breakdown is a little more even when it comes to the top 10 spenders' cash on hand as of their last filing date. Democrats' House Majority PAC leads with $2.25 million, then SEIU with nearly $2 million, Senate Majority PAC at $980,849, Club for Growth at $885,968 and Kentuckians for Strong Leadership at $809,827. Again, honorable mention to Senate Conservatives Action, which has nearly $1 million in the bank right now to spend on conservative Senate candidates.
© Copyright IBTimes 2023. All rights reserved.