Moody's Raises Mexico Rating From Baa1To A3, Making It Second In Latin America To Reach A-Rating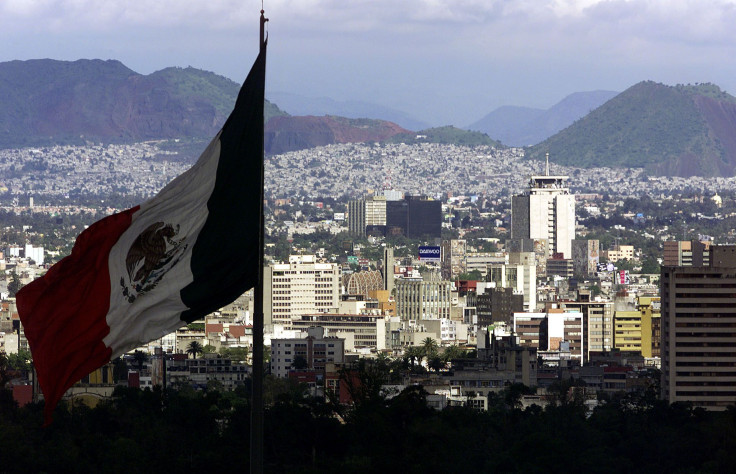 It looks like Mexico has a good 2014 coming up. Financial analysis firm Moody's elevated the country's rating from Baa1 to A3, making Mexico the second country in Latin America to attain A status, after Chile.
The ratings agency based its decision mostly on the structural reforms approved last year by President Enrique Peña Nieto's administration.
"The decision to upgrade Mexico's sovereign ratings was driven by the structural reforms approved last year, which Moody's expects will strengthen the country's potential growth prospects and fiscal fundamentals," the report said. "As the full impact of the reforms becomes more evident over time, Moody's expects that Mexico's credit metrics will report firm -- but gradual -- improvements, thereby further reinforcing the country's already robust sovereign credit profile."
Moody's said the rating could improve even further if the country attains a GDP growth rate of 4 percent this year and a significant reduction in debt.
Moody's said it could take two to three years to re-evaluate Mexico's ratings. However, the agency said that its stable outlook for Mexico reflects the expectations that, as reforms are implemented, they will result only in more favorable economic, fiscal and financial indicators. "Mexico´s credit standing within the A-peer group is not expected to change significantly," the report said.
With the new rating, Mexico is faring similarly to Poland and Malaysia, according to Mauro Leos-López, a Moody's analyst and one of the authors of the report.
"And even if it fares slightly below those two countries, Mexico is doing better in terms of fiscal performance and managing of the debt," Leos-López told CNN Expansión.
This is the second analysis firm to elevate the country's rating, after Standard & Poor's upgraded Mexico to a BBB+ in December 2013.
© Copyright IBTimes 2023. All rights reserved.