More Production Cuts: GM Idles Plants Over Chip Shortage Worries
A semiconductor chip shortage continues to plague the auto industry, with General Motors (GM) temporarily shutting down more of its production plants as it awaits the crucial tech component.
The American automaker will close a series of plants for one-to-two weeks because of the chip shortage while extending the shutdown of facilities that have already been idled due to the supply-chain bottleneck, CNBC reported.
GM has said that it expects the plant shutdowns to reduce its operating profits by as much as $1.5 billion to $2 billion for 2021. CEO Mary Barra told the Wall Street Journal on Feb. 10 that the chip shortage will not affect the automaker's pickup truck and SUV production in 2021.
"The semiconductor shortage won't slow our growth plans," Barra said.
GM provided CNBC with a statement said about the plant closures.
"We continue to work closely with our supply base to find solutions for our suppliers' semiconductor requirements and to mitigate impact on GM. Our intent is to make up as much production lost at these plants as possible," the statement read.
The chip shortage has become a critical issue during the pandemic as demand for tech devices has increased. The car market stalled at the height of the pandemic and it was difficult for automakers to recall supplies once they increased vehicle production.
Now that car and truck manufacturing is back in full swing, tech suppliers are still filling the funnel to consumer devices while the automotive industry waits for its turn in line for chip orders.
GM and other automakers have felt the pinch and thus pulled back production.
According to a message to autoworkers from the United Auto Workers Union obtained by CNBC and confirmed by GM, a plant in Spring Hill, Tennessee, will close on Saturday through April 23. The plant builds the GMC Acadia and Cadillac XT5 and XT6 crossovers.
Also closing the week of April 19, is a plant near Lansing, Michigan, that produces the Chevy Traverse and Buick Enclave while a plant in Ramos, Mexico, that builds the Chevy Blazer will shut down on April 19, according to the Detroit Free Press.
Other plants extending shutdowns include facilities in Kansas City, Kansas, and Ingersoll, Ontario, Canada, through May 10. The plants produce the Chevy Malibu and Equinox and Cadillac XT4 crossover. A location in Lansing that builds the Chevy Camaro and Cadillac CT4 and CT5 will be shut down until the first week of May.
Meanwhile, GM's South Korea plant has operated at half capacity since Feb. 8, while its Brazil plant is down for the months of April and May.
After a two-week shutdown at its plant in Wentzville, Missouri, GM on Monday will restart production of its midsized Chevy Colorado and GMC Canyon pickup trucks and full-size vans, the Free Press reported.
GM is not alone in shutting down its production plants due to the chip shortage, as Ford has temporarily cut production at six North American facilities, including its pickup truck line, while Stellantis closed five plants in the U.S., Canada, and Mexico for several weeks, starting on March 29, the Free Press noted.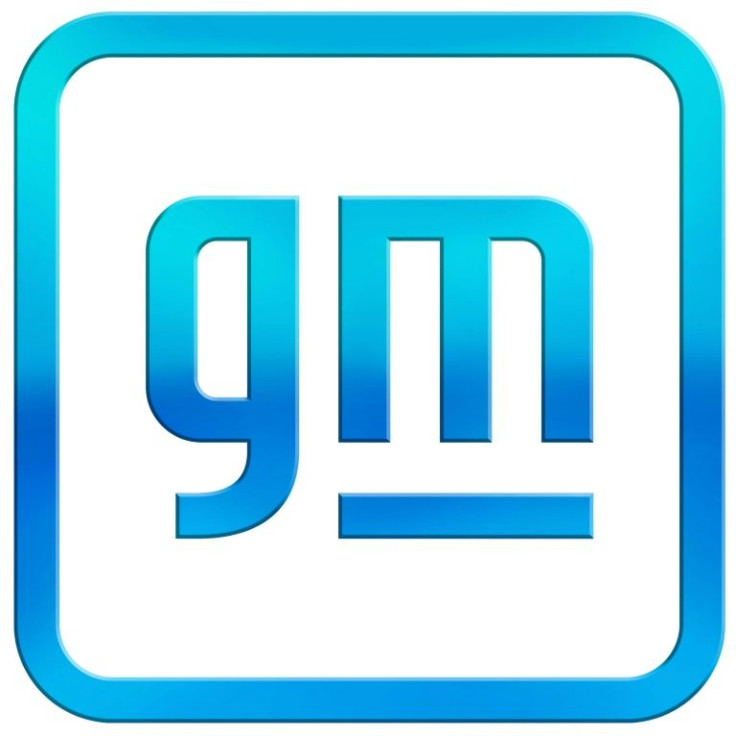 © Copyright IBTimes 2023. All rights reserved.
FOLLOW MORE IBT NEWS ON THE BELOW CHANNELS