Morgan Stanley Said To Eye Major Job Cuts In Bond Trading Division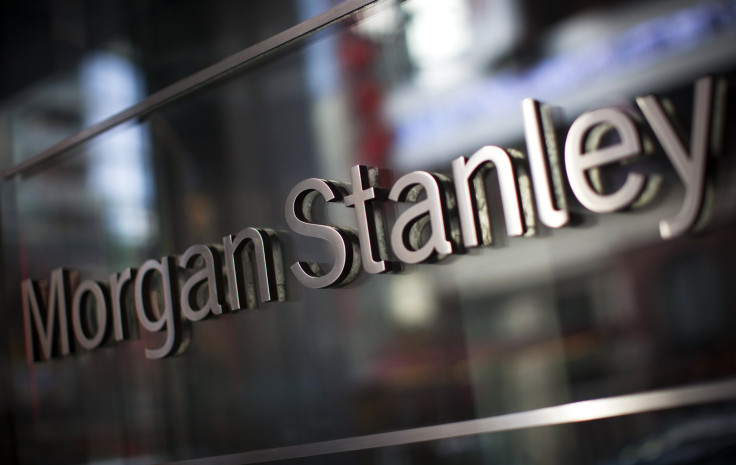 Successive quarters of lackluster returns in bond trading have taken their toll on Morgan Stanley, where as many as a quarter of the employees in the fixed-income division could soon get pink slips. The news, reported first by Bloomberg, follows a third quarter that saw the investment bank's bond-trading revenues fall 42 percent year over year.
Morgan Stanley chief executive James Gorman called the results the worst he had seen in any quarter since he took the helm. In securities filings the bank said the drop reflected global market volatility stemming from economic weaknesses in emerging markets. But although those adverse market conditions have cleared up, the malaise in Morgan Stanley's fixed-income division evidently has not.
The move comes during a yearslong effort at Morgan Stanley to increase returns on fixed income, currencies and commodities trading, or FICC, a field that has recently seen abysmal profits throughout Wall Street. According to the Wall Street Journal, FICC revenues at the largest trading firms have fallen from more than $50 billion in the first half of 2011 to $39 billion in the first half of 2015.
The reported restructuring isn't the first time in recent years that Morgan Stanley has turned its attention to bond trading. In 2013, executives said they were focused on slimming down the fixed-income division in order to increase companywide profitability.
© Copyright IBTimes 2023. All rights reserved.