Mortgage Rates Fall On Poor Job Growth: Bankrate.com Report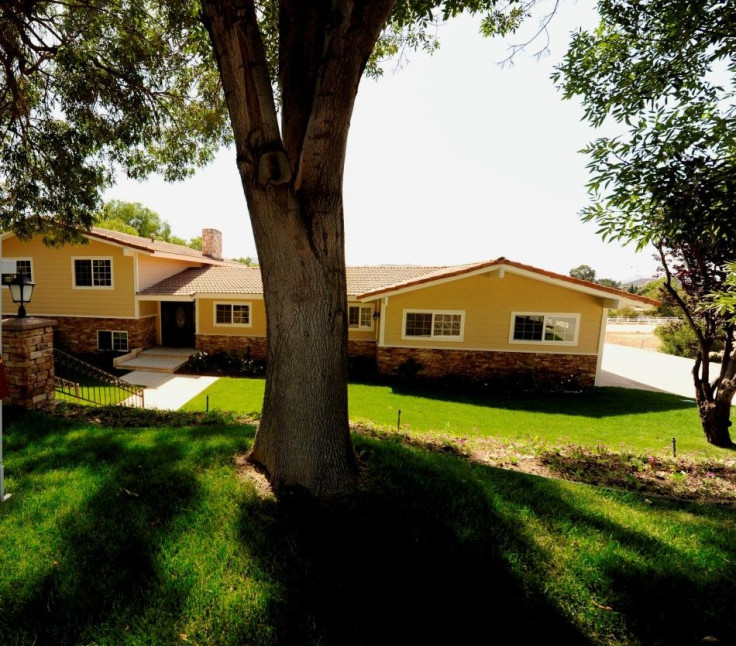 Mortgage rates fell this week over disappointment over March's job growth numbers and uncertainty about the ongoing debt crisis in Europe and slower projected growth in corporate earnings, Bankrate.com reported Thursday in its weekly national survey.
The average rate on the benchmark 30-year fixed mortgage dropped to 4.1 percent, while the average 15-year fixed mortgage rate also dropped to 3.32 percent. The jumbo 30-year fixed mortgage rate declined to 4.63 percent. Similarly, adjustable mortgage rates moved down to 3.03 percent for the 5-year and the 3.55 percent for the 10-year.
Forty-six percent of analysts surveyed think that rates will remain unchanged moving into next week, while 36 percent think they will rise, Bankrate.com reported on Thursday.
The overall decline in mortgage rates this week was fueled by disappointment of the U.S. economy's lackluster job growth in March when it added 120,000 jobs, less than economists expected.
"Add to that [poor U.S. job growth] the ongoing European debt issues and forecasts for slower growth in corporate earnings, and you have the recipe for lower mortgage rates," the Bankrate.com report said.
Yields on government bonds and mortgage rates are closely related to each other.
Mortgage rates have not been above 6 percent since Nov. 2008 when the 30-year fixed rate was 6.33 percent. At that time, the monthly payment on a $200,000 loan was $1,241.86, while at the current rate of 4.11 percent, it is only $967.56.
However, despite the drop in mortgage rates, the volume of loan applications dropped 2.4 percent for the week ending April 6, the Mortgage Bankers Association said in a report Wednesday.
While home mortgage rates dropped this week, Chicago-based commercial mortgage broker Clopton Capital announced Wednesday that commercial mortgage rates remain as low as 3.5 percent, despite worries earlier in the year that they would rise.
"It is hard to believe that commercial mortgages would ever become this competitive or that money would be lent at such slim margins, and it is even harder to believe how consistently these rate have maintained their competitive nature," Jake Clopton, founder of Clopton Capital, said.
© Copyright IBTimes 2023. All rights reserved.