Mother Gives Children Beer and Cocaine at Connecticut Playground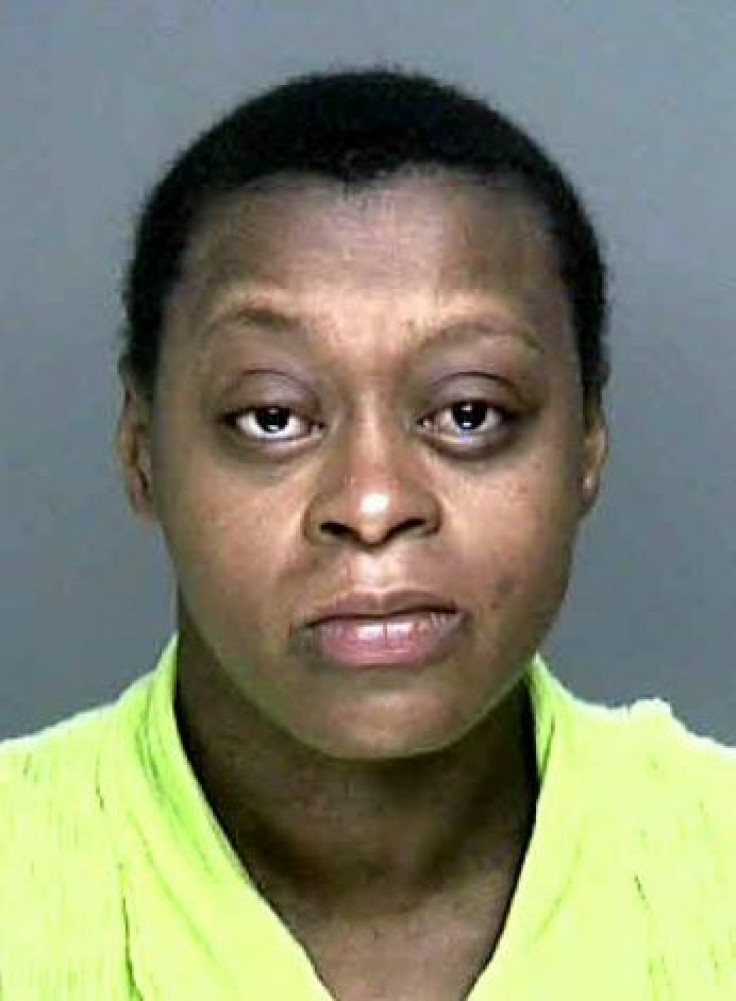 A Connecticut woman is in custody after police say she fed her 10-month-old baby daughter cocaine and alcohol. She is also charged with making her 4-year-old son down a bottle of beer at a local park.
Authorities allege that Juliette Dun, 29, sat with her two children and a friend, identified as Lisa Jefferson, 33, at Success Village playground when police officers approached them. The police received a call from an outraged mother at the park and arrived to find a nearly empty 40-ounce bottle of Steel Reserve beer next to the toddler along with a baby bottle that reeked of alcohol.
Both women were arrested at the park and the children were immediately rushed to Bridgeport Hospital where the 4-year-old told a social worker, He likes Natural Ice beer, Budweiser beer, but didn't like the taste of Dog-Bite beer, according to the police report.
Tests confirmed that the children had both consumed alcohol, while the 10-month-old baby tested positive for cocaine.
Dunn later admitted to smoking crack-cocaine 10 minutes before police arrived on the scene but said she didn't know how the baby tested positive for cocaine because she didn't breast-feed, according to the police report.
Drugs and alcohol can have severe and long-lasting effects on children's developing brains, according to Rahil Briggs, assistant professor of pediatrics at Albert Einstein College of Medicine in New York City. Because of their size, the same dose of drugs or alcohol is more potent in children than in adults.
Witnesses tipped off police after watching in shock how one of the women egged her son on to chug the bottle of beer. After he had finished, she was heard taunting him, calling him an alcoholic.
Dunn and Jefferson remain behind bars on a $100,000 bail. They were charged with two counts of risk of injury to a child and two counts of second-degree assault.
The children are in the custody of the Department of Children and Families.
© Copyright IBTimes 2023. All rights reserved.
FOLLOW MORE IBT NEWS ON THE BELOW CHANNELS