Motorola Leak Inadvertently Hints At Android N Successor 'Android O'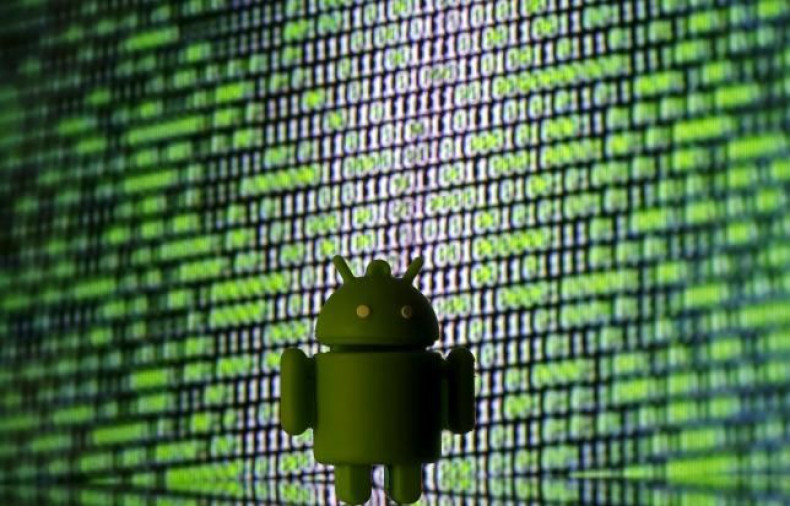 Google's Android N has not been named yet. The search giant recently added a page asking Android fans to name the new OS. But now, a new leak from China talks about the successor of Android N already.
As part of the promotions specific to Motorola's latest Moto G4 Plus, an alleged teaser image of the handset has been leaked in China. The teaser says the new handset will run Android M out of the box. However, it is upgradable to both Android N and next-generation Android O, according to the reliable tipster Anzhuo. So far, Android O has not been referred anywhere else, not even by Google.
Speaking of Android N, Google CEO Sundar Pichai stated last year in an Indian university that the search giant might ask for public opinion before naming the OS with a dessert starting with "N."
Following which, last week, Google added a new page for its naming project to get inputs from general public. However, the Nexus-maker apparently reserves the right to pick the dessert name at the end. Readers that would like to suggest a dessert name for Android N should note that the naming window closes on June 8.
Elated Android fans in India are vouching for two regional sweets namely Nankhatai and Neyyappam. Meanwhile, the sweet names from other parts of the world include Nutella, Napoleon, Nut Brittle, Nachos, Nori, Noodles, Nougat and Neapolitan Ice Cream, to name a few. In any case, Nutella has been the most sought after name among the list, as it is now available across the globe.
Readers should note that Google's naming project is not a context. Hence, even if Google picks the name suggested by you, there is really nothing more for you i.e. neither a prize nor compensation, says the naming project rule.
© Copyright IBTimes 2022. All rights reserved.