'Mr. Robot' Season 2 Spoilers: Episode 10 Synopsis Released; What Will Happen In 'eps2.8h1dden-pr0cess.axx'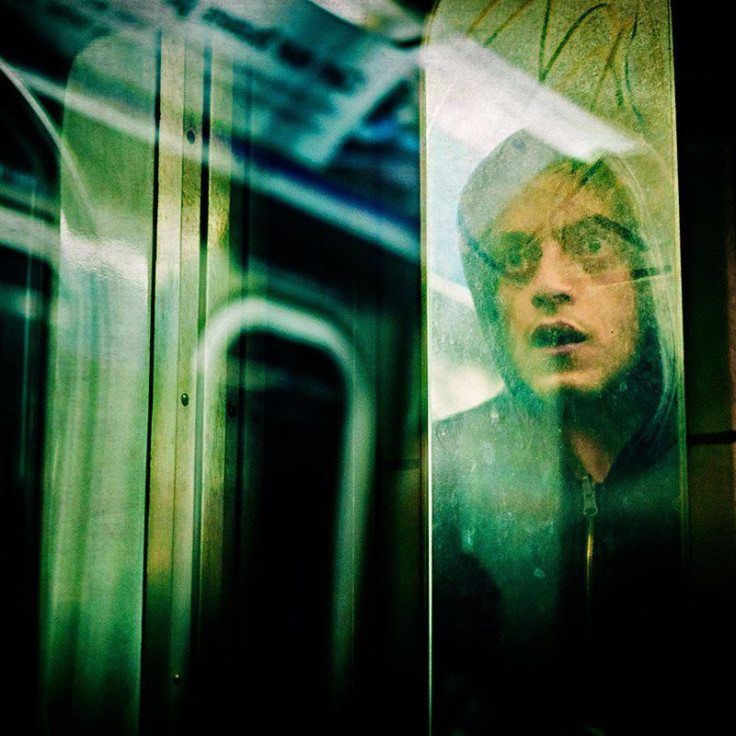 The latest episode of "Mr. Robot" Season 2 offered a few answers to past questions as well as new problems to be solved. Elliot (Rami Malek) is back in the real world, trying to figure out the things that had happened while he was in jail while still also trying to recall what had happened before and right after he executed the hack on E Corp.
The few scenes leading up to the episode's end were catalysts to what the upcoming episode will tackle. Much to his surprise, Elliot found Tyrell's (Martin Wallstrom) wife Joanna (Stephanie Cornelioussen) waiting outside his apartment building. Darlene (Carly Chaikin) found two people knocking on Cisco's (Michael Drayer) door, while Cisco saw something at Susan's (Sandrine Holt) house.
The upcoming episode will reveal the answers to the questions left in the previous episode. The synopsis for episode 10, titled "eps2.8h1dden-pr0cess.axx," reads: "Elliot starts to wonder if Mr. Robot has been lying to him. Darlene tries to do the right thing. Dom and FBI get closer."
A teaser for the next installment also hints at shocking surprises. In a past episode, Mr. Robot a.k.a. Elliot's dad Edward (Christian Slater) admitted that he shot Tyrell. In the clip, Elliot gets taken to Joanna's house. While it could mean a variety of things, it also hints that perhaps Joanna knows more about what happened during the 9/5 hack than she likes people to believe.
The clip also shows Darlene telling Cisco about what she found out about phase 2. Darlene will "do the right thing" in the next episode, the synopsis suggests, but what would she do? Tell the FBI about fsociety? While that appears to be unlikely, the clip did show FBI agent Dom DiPierro (Grace Gummer) getting evidence against Elliot and securing permission to search his place and arrest him.
In the clip, Dom gets to Elliot's place but he's not there. However, her attention was caught by something on Elliot's desk. Was it the fsociety mascot's mask? Was it the CD case where Elliot stores the data he gathers about people he hacks? Find out when "Mr. Robot" Season 2 returns Wednesday at 10 p.m. on USA Network.
© Copyright IBTimes 2023. All rights reserved.