Music Streaming Service Comparison: Amazon, Apple, Pandora, Slacker Radio, Spotify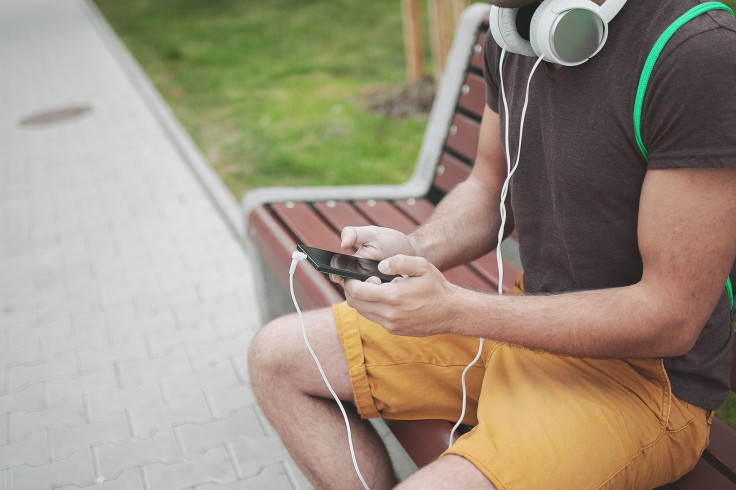 As smartphones and portable devices become more commonplace, and internet speeds keep improving, music streaming is becoming more popular. And as the number of paid subscribers for such services increases, companies are coming out with offerings that can look very similar at first glance.
But like with most other things, there is always the fine print, and it is best you look at some of the finer points before you decide the service that works the best for your needs. Here is a ready reckoner on the features and distinctions of some of the more popular music streaming services, listed in alphabetical order.
Amazon
Earlier this year, the e-commerce giant waded into the music streaming business, almost as a way to boost its Echo hardware. The company already had a music streaming service, Amazon Music, for its Prime customers but the offering started earlier this year caters to non-Prime customers as well. For $10 a month ($8 a month for Prime customers), users can listen to unlimited music.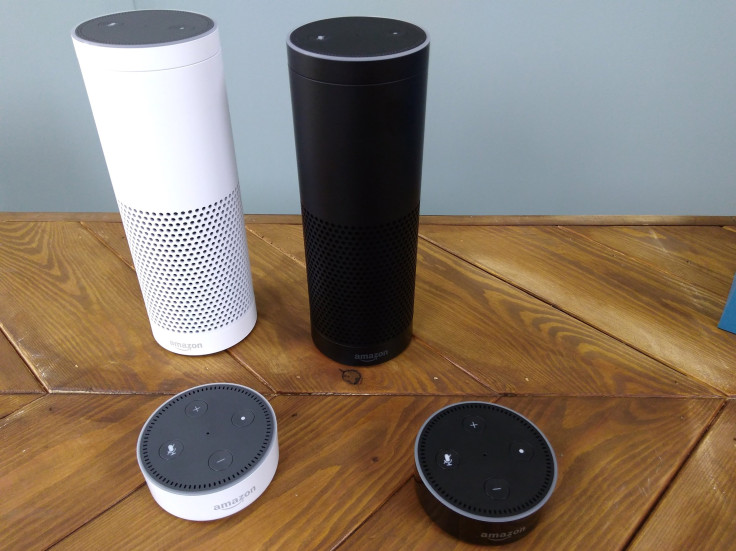 However, the service also has a cheaper version if you own Amazon's voice-controlled Echo device. This service costs $4 a month for access to "tens of millions" of songs which can be skipped unlimited number of times without any ads in between them. There is also a recommendation engine, as well as the option to create automatic and hand-made playlists.
If you are already a Prime customer and don't want to pay for streaming music, you still get access to over two million songs without any ads. Prime customers can also download tracks for offline listening.
Apple
The company that created the iPhone has only one standard plan for all its users which costs the usual $10 a month for individual subscribers. Tens of millions of songs without any interruptions from ads can be accessed across Apple devices you own. Music can also be heard offline on Apple Music too.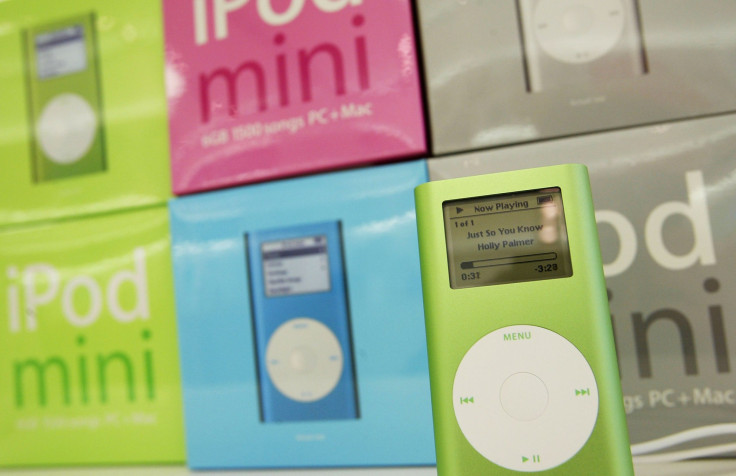 The only concession the company provides is for students, with a $5 a month price plan for up to 4 years. The discounted offering is available in select countries only.
Apple Music also offers a three-month free trial period.
Pandora
The internet radio service comes in two variants, one a free service that, much like a radio station, is punctuated with ads, and the other a paid service, called Pandora Plus, that costs $5 a month for ad-free music. The mobile version, called Pandora One, costs the same.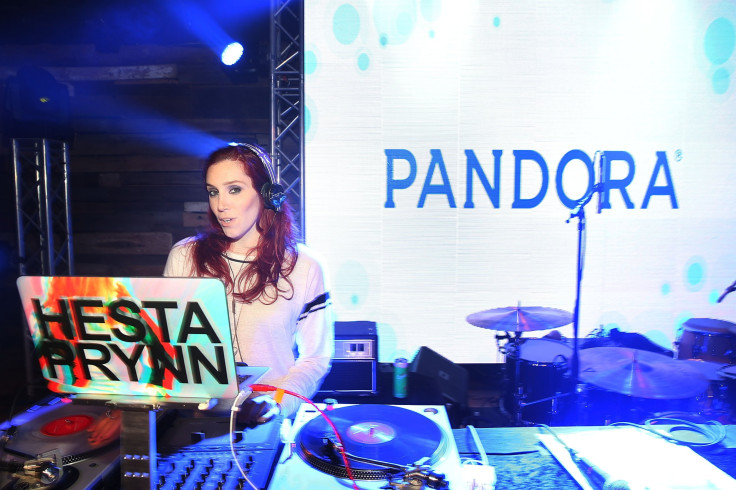 The paid service also allows users to replay songs instantaneously as well as unlimited skipping of songs and offline hearing of music. The music users hear changes depending on how they vote the tracks the service plays for them. The skips in Pandora One are not unlimited, but are more than the free service.
There is also a new offline mode that switches to one of users' preferred stations if they lose connectivity. The service is also available only in a handful of countries.
Slacker Radio
Along with Amazon, at $4 a month, this is the cheapest of the services listed in this article, but unlike the Amazon service, this doesn't require any specific hardware. The paid package gives users ad-free music with unlimited skipping of tracks, as well as news and ESPN radio. There is also a $10 a month option that also allows jumping to specific parts of songs, creation of playlists and some other benefits.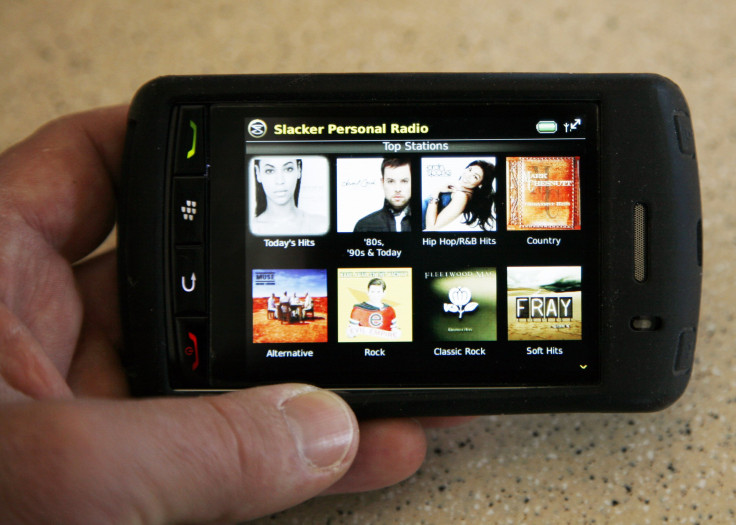 The free service limits the number of songs that can be skipped to six every hour and songs are interrupted by ads.
The paid service can also be heard offline. A special touch is that music on its stations is curated by real people instead of by machines or algorithms. It is available only in U.S. and Canada.
Spotify
Options from the Swedish company include three offerings, one free, the other a discount for students and the third a regular paid service. The free service, paid for by advertising between songs, does not support on-demand listening on mobile devices, and shuffling tracks allows only six skips every hour.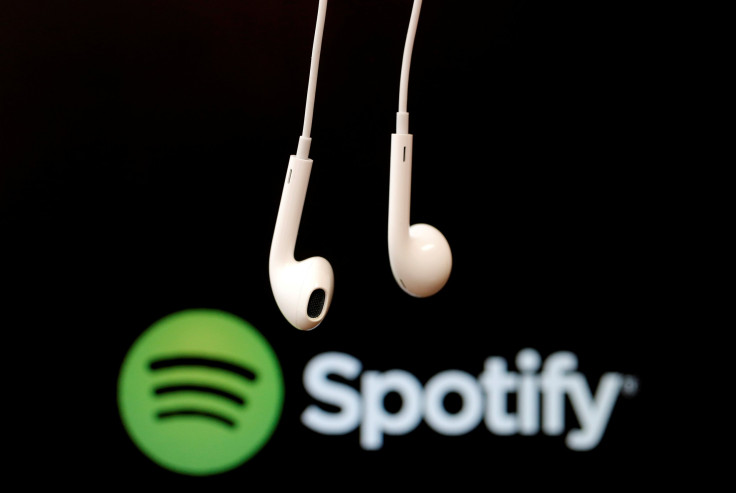 The premium service, for $10 a month, provides access to over 30 million songs without any ads and the option to play music offline as well. Users can also travel to other geographies with their music.
Like Apple, college students get a discount and can avail the paid service for $5 a month. There is also a sign-up incentive that bills subscribers $1 a month for the first three months.
© Copyright IBTimes 2023. All rights reserved.
FOLLOW MORE IBT NEWS ON THE BELOW CHANNELS