Musk Is Not Joining Twitter's Board — After Suggesting Company HQ Be Turned Into Shelter For Homeless
KEY POINTS
Elon Musk has a 9.2% stake in Twitter
His appointment on Twitter's board was to become official April 4
Musk declined to take board seat last Tuesday: Twitter CEO
Musk suggested several changes to Twitter over the weekend
Tech billionaire and Tesla CEO Elon Musk shook up Twitter over the weekend with a raft of suggestions that would change the micro-blogging site including a tongue-in-cheek poll -- ironically, on Twitter itself -- that proposed to convert the San Francisco-based company's headquarters into a shelter for the homeless, and then dropped the bombshell that he would no longer claim a seat on the company's board.
Twitter CEO Parag Agrawal tweeted Sunday night that the world's wealthiest man is no longer joining the company's board.
"We announced on Tuesday that Elon would be appointed to the board contingent on a background check and formal acceptance," Agrawal said in a brief note sent to Twitter. "Elon's appointment to the board was to become officially effective 4/9, but Elon shared that same morning that he will no longer be joining the board," he said.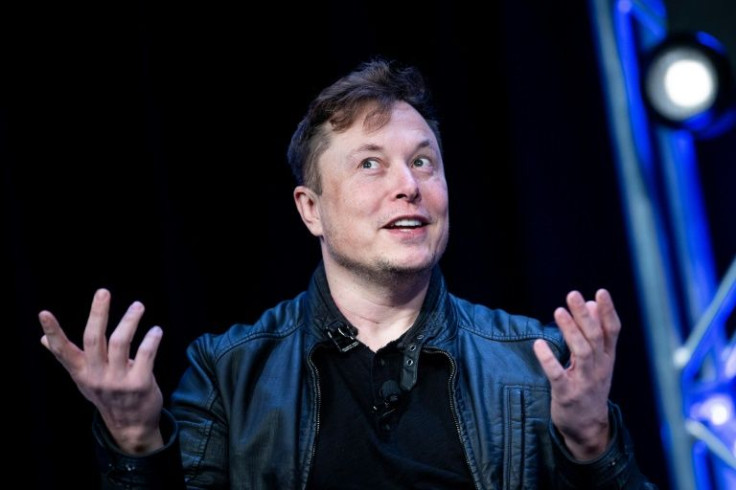 "I believe this is for the best. We have and will always value input from our shareholders whether they are on our board or not. Elon is our biggest shareholder and we will remain open to his input," Agrawal added.
Musk has a 9.2% stake in Twitter.
Following the announcement, Dogecoin, which rallied over the past few days in anticipation that Musk's board seat would see it accepted as a payment option on Twitter, slid 1.26% to $0.1472 as of 12:54 a.m. ET on April 11, data from CoinMarketCap showed. This is a steep decline from $0.1513, before the news broke.
Earlier on Saturday, Musk had posted a Twitter poll proposing to convert the micro-blogging site's San Francisco headquarters into a homeless shelter because "no one shows up anyway." The poll gathered 1,900,388 votes as of 1:02 a.m. ET on Monday, with 91.3% votes in favor of the Tesla CEO's idea.
The Tesla co-founder also called out personalities with massive Twitter followings including Taylor Swift, Justin Beiber, former U.S. president Barrack Obama, Katy Perry, Christiano Ronaldo, Lady Gaga and others. Musk noted the accounts "tweet rarely and post very little content."
Musk specifically mentioned Taylor Swift, who, according to him, "hasn't posted anything in 3 months," and Justin Beiber, who "only posted once this entire year."
Agrawal did not disclose why Musk turned down a seat on Twitter's board, but it does not seem related in any way to the tech billionaire's Twitter activity over the weekend.
© Copyright IBTimes 2023. All rights reserved.