Musk Reveals Crypto Asset He 'Mainly' Supports Following Tesla's Bitcoin Dump
KEY POINTS
Tesla sold around 75% of its Bitcoin holdings in Q2 2022
Musk assured that this does not mean Tesla would abandon BTC
DOGE was trading up 5.74% at $0.07208
Tesla CEO and billionaire Elon Musk revealed the cryptocurrency he "mainly" supports after the electric vehicle maker dumped its Bitcoin holdings in the second quarter.
"I'm mainly supporting Doge, frankly, because I think Doge has the memes and dogs and it seems to have a sense of humor and doesn't take himself too seriously," Musk said in the Full Send Podcast. "I think actually, weirdly, even though Doge was just designed to be like this ridiculous joke currency, but the actual total transactional throughput capability of Doge is much higher than Bitcoin," the crypto enthusiast and DOGE Father noted.
Musk reaffirmed his support and loyalty to the popular altcoin in the interview, but he is not all talk. In January, Tesla started accepting DOGE as a form of payment for its merchandise while the tech billionaire announced in May that SpaceX, the rocket company he also runs, will soon follow Tesla's position toward the altcoin and accept DOGE as a form of payment.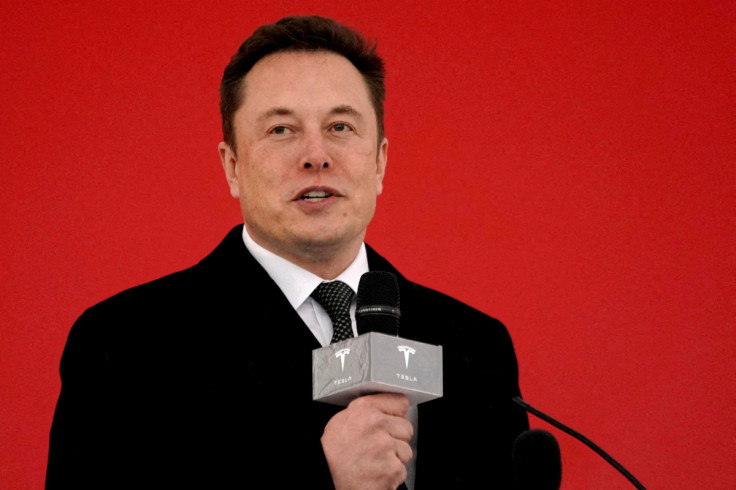 The Tesla CEO's affirmation of support for Dogecoin surfaced after the electric vehicle maker dumped a big chunk of its Bitcoin holdings. During its earnings call last month, Tesla reported selling around 75% of its BTC holdings during the second quarter to raise cash.
"The reason we sold a bunch of our Bitcoin holdings was that we were uncertain as to when the Covid lockdowns in China would alleviate," Musk noted during the earnings call with analysts in July. "So it was important for us to maximize our cash position."
Still, the tech billionaire assured investors that Tesla would not abandon Bitcoin. "We are certainly open to increasing our Bitcoin holdings in the future, so this should not be taken as some verdict on Bitcoin," he said. "It's just that we were concerned about overall liquidity for the company." Musk also mentioned at the time that Tesla did not sell any of its Dogecoin holdings.
DOGE was trading up 5.74% at $0.07208, with a 24-hour volume of $451,349,278, as of 3:34 a.m. ET on Thursday, based on data from CoinMarketCap.
© Copyright IBTimes 2023. All rights reserved.