Nappy Roots Rapper Fish Scales Kidnapped, Shot At His Own Atlanta Brewery
KEY POINTS
The incident took place Wednesday night, after the brewery's closing
Fish Scales tried to escape but one of the kidnappers shot him in the leg
He managed to seek help when the kidnappers fled
The rapper is now recovering and in stable condition
Nappy Roots rapper Fish Scales has been kidnapped and shot in the leg during an attempted robbery at the Atlanta brewery he owns.
Cops said Fish Scales was about to leave the brewery at 11 p.m. Wednesday when two armed men pointed their guns at him, robbed him and ordered him to drive to his home in Hapeville.
Scales attempted to flee from the scene when they got to Hapeville but failed after one of the assailants shot him, the police report said, as per the New York Post. The rapper sought help from a neighbor when the kidnappers fled, and he was taken to the hospital.
scales is now recovering and in stable condition, Southern rap group Nappy Roots said in a statement released via Instagram. "Last night our brother, Scales was a victim of an attempted robbery on the evening of August 17 in Atlanta after closing our brewery, Atlantucky," the statement began.
"We are blessed to say that he is stable and in good spirits after suffering a leg injury. Luckily, none of our dedicated patrons of Atlantucky were at the scene or harmed during the robbery," it continued. "We are so thankful our brother is safe and on the road to recovery."
"We would appreciate some privacy as we are trusting the Atlanta Police Dept in the ongoing investigation," it said further. "Scales also mentioned he is looking forward to getting back to work both on music and at the brewery."
"Love and keep it Nappy," the statement concluded.
Nappy Roots rapper Skinny DeVille, who co-owns the brewery with Scales, released a separate statement saying it was the first robbery incident at the brewery since they opened the establishment earlier this year. He added that Atlantucky's position as one of the first Black-owned breweries in Atlanta possibly made them a target.
Remarking on the rising violence in the region, DeVille said he wouldn't advise his fellow Black entrepreneurs to put their guns down because "it's crazy out there."
"I'm going to say as entrepreneurs and African Americans we've got to do better, we've got to support each other, we got to help out the community. We're trying to provide services to the community and if there are those that want to take advantage of that, shame on them," DeVille said.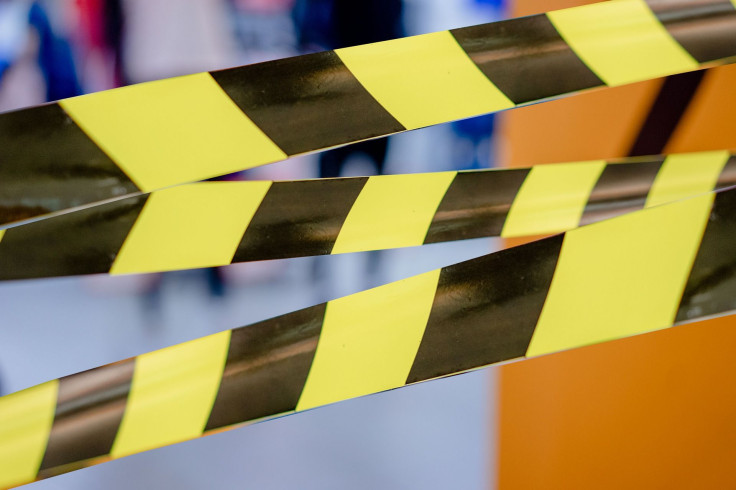 © Copyright IBTimes 2023. All rights reserved.