NASA-ISRO Partnership In The Pipeline, As ISRO Eyes Mission To Venus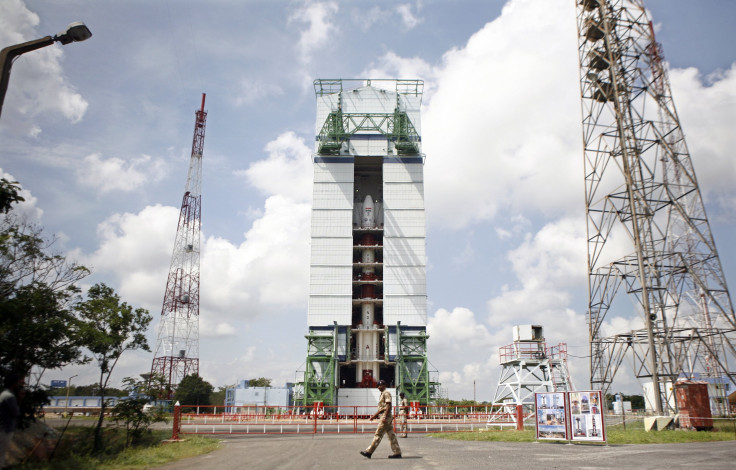 The Indian Space Research Organization (ISRO) is reportedly planning a mission to the planet Venus, in addition to a second mission to the red planet. The declaration came from the ISRO officials after the country's first interplanetary mission to Mars -- the Mars Orbiter Mission (MOM) -- completed 300 days in the Martian orbit.
According to the chairman of the space agency, Kiran Kumar, the scientists are also planning to send a mission to an asteroid. Kumar further said that the agency needs to prepare a detailed outline of the project, before formulating a roadmap for the mission and the associated exploration.
Kumar believes that there are a number of aspects of Venus that needs to be explored. Similarly, sending a probe to an asteroid would also be of great interest to scientists and would facilitate "deep space exploration."
The U.S. Ambassador to India, Richard Verma, recently revealed during a speech at the Indian Institute of Technology, Chennai, that the U.S. government looks forward to an association between ISRO and NASA. Verma said that the association could potentially result in a space exploration mission to Mars and other "deep points" in space.
Known as the sister planet to Earth and named after the goddess of love, Venus appears as the brightest object seen in the night sky after the moon. The second planet in the solar system is similar to Earth in its size, mass and proximity, however, it's still different from the only habitable planet identified so far.
MOM successfully entered Martian orbit in September 2014. ISRO became the fourth space agency to reach Mars, however, India became the first country in the world to put an object into Mars' orbit on the first attempt.
© Copyright IBTimes 2023. All rights reserved.